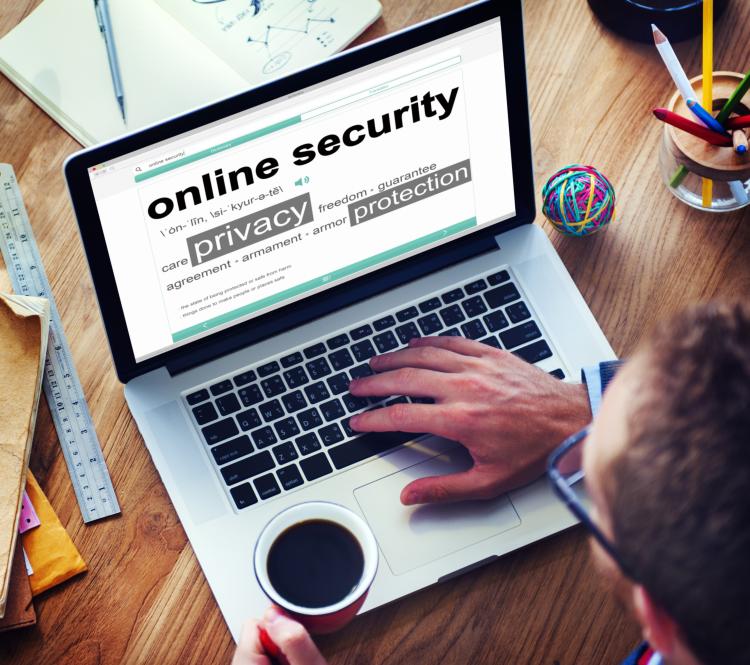 On October 8, 2018, the UK High Court of Justice (the Court) in Lloyd v Google LLC [2018] EWHC 2599 (QB) dismissed a representative action against Google seeking compensation under section 13 of the Data Protection Act 1998 (DPA) for allegations that Google unlawfully collected personal data of iPhone users.
The plaintiff, Mr Lloyd, alleged that Google circumvented privacy settings on the Safari browser, known as the Safari Workaround, to track internet activity of approximately 4.4 million iPhone users between 2011 and 2012. Mr Lloyd is the named claimant who brought the claim in a representative capacity on behalf of other residents of England and Wales that allege to have been affected by the Safari Workaround. Mr Lloyd sought an equal tariff award of £750 for each affected individual.
The main issues raised before the Court were:
whether the pleaded facts disclosed any basis for claiming compensation under the DPA; and
if so, whether the Court should or would permit the claim to continue as a representative action.
In dismissing the claim, the Court stated that the alleged facts did not support the contention that Mr Lloyd or any of those whom he represented had suffered "damage" within the meaning of the DPA. In addition, it was not possible to reliably establish how many people had been affected. Justice Warby stated that "[t]he damage sustained and the compensation recoverable by each represented individual are modest at best". If the claim had been allowed to proceed, Google could have faced as much as £3 billion in damages.
Mr Lloyd commented on the judgment stating that "[it] is extremely disappointing and effectively leaves millions of people without any practical way to seek redress and compensation when their personal data has been misused".
Google paid nearly $40 million in the United States government to settle earlier claims over similar data breach allegations.
Summary By: Anna Troshchynsky
Disclaimer: This Newsletter is intended to provide readers with general information on legal developments in the areas of e-commerce, information technology and intellectual property. It is not intended to be a complete statement of the law, nor is it intended to provide legal advice. No person should act or rely upon the information contained in this newsletter without seeking legal advice.
E-TIPS is a registered trade-mark of Deeth Williams Wall LLP.