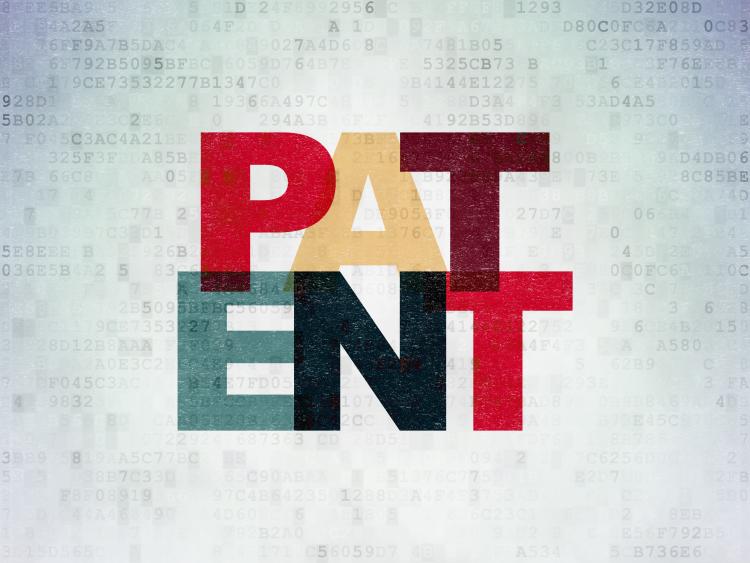 On March 8, 2019, the United States Court of Appeals for the Federal Circuit (the Court) issued a decision in Personal Web Technologies, LLC, v Apple, Inc, reversing a decision of the Patent Trial and Appeal Board (Board) concluding that certain claims of U.S. Patent No 7,802,310 (the '310 Patent) were obvious in view of U.S. Patent No 5,649,196 (Woodhill) and U.S. Patent No 7,359,881 (Stefik).
The '310 Patent discloses a method and apparatus for creating a unique identifier for data items in a processing system that is dependent on the content of the data item, rather than a user-defined name or the data item's location. This identifier is "virtually guaranteed" to be unique.
In analysing the validity of the '310 Patent, the Board concluded that Woodhill, without saying so, inherently taught an element of one of the claims of the '310 Patent that was the main point of contention between the parties.  The Court reversed the Board's finding of obviousness, holding that the Board's reliance on inherency to teach the element in question was improper.  The Court noted that while it is possible that Woodhill's system taught the claim element, mere possibility is not enough.  The mere fact that a certain thing may result from a given set of circumstances is not sufficient.  Rather, one must show that performance of the questioned function is the natural result flowing from the operation taught in the cited art.
Summary By: Vanessa Komarnicki
Disclaimer: This Newsletter is intended to provide readers with general information on legal developments in the areas of e-commerce, information technology and intellectual property. It is not intended to be a complete statement of the law, nor is it intended to provide legal advice. No person should act or rely upon the information contained in this newsletter without seeking legal advice.
E-TIPS is a registered trade-mark of Deeth Williams Wall LLP.