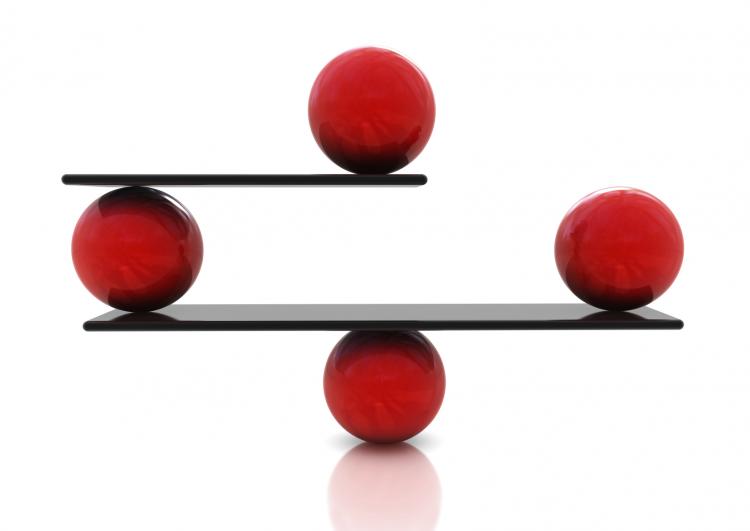 On September 30, 2018, Canada signed the United States-Mexico-Canada Agreement (USMCA). Chapter 20 of the USMCA imposes a number of obligations on parties relating to intellectual property.
Among these, the USMCA requires parties to provide copyright protection for at least the life of the author plus 70 years.  Currently, Canadian law only provides copyright protection for the life of the author plus 50 years.
The USMCA also requires parties to adjust the term of a patent to compensate for unreasonable delays in issuance of a patent.  An unreasonable delay is described as including a delay in the issuance of a patent of more than five years from the application filing date or three years after an applicant requests examination, whichever is later (though certain delays, such as those attributable to the applicant, may be excluded from the calculation).  Though Canada currently issues certificates of supplementary protection, which extend the rights granted under a patent in respect of a drug to account for marketing delays arising from regulatory review (previously reported by E-TIPS® here) patent term adjustment under the USMCA is quite different in that it is meant to compensate for delays by the patent office in issuing a patent and is not limited to drug patents.
The USMCA also requires parties to make patents available for any invention in all fields of technology, providing that parties may exclude from patentability inventions such as diagnostic, therapeutic and surgical methods, and animals and plants.  It is interesting to note that computer-implemented inventions and business methods, which are currently subjected to extensive scrutiny in Canada, are not listed as permissible exclusions in the USMCA.  It remains to be seen whether the Canadian patent office will respond by decreasing resistance to the patenting of such inventions.
In addition, the USMCA requires parties to provide a term of data protection for biologics of 10 years (previously reported by E-TIPS® here).
Summary By: Vanessa Komarnicki
Disclaimer: This Newsletter is intended to provide readers with general information on legal developments in the areas of e-commerce, information technology and intellectual property. It is not intended to be a complete statement of the law, nor is it intended to provide legal advice. No person should act or rely upon the information contained in this newsletter without seeking legal advice.
E-TIPS is a registered trade-mark of Deeth Williams Wall LLP.