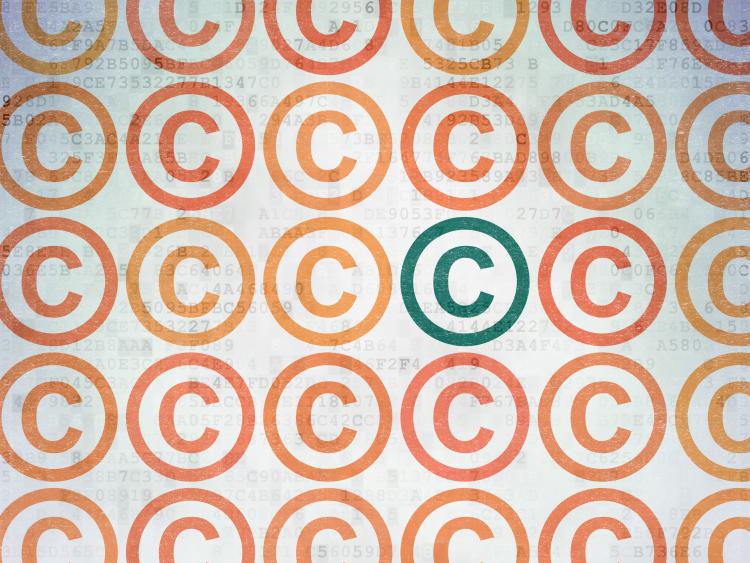 On June 21, 2018, The Supreme Court of Canada granted Keatley Surveying Ltd's (Keatley) application to appeal and Teranet Inc's (Teranet) application to cross-appeal from the judgement of the Court of Appeal for Ontario. This decision was previously reported in the E-TIPS® newsletter.
E-TIPS® newsletter will continue to follow this appeal and update readers with any developments.
Background
On September 28, 2017, the Ontario Court of Appeal (ONCA) released its decision in Keatley Surveying v Teranet Inc, 2017 ONCA 748, upholding a decision to dismiss Keatley's class action lawsuit. The primary issue addressed by the decision was whether Teranet's copying and selling of survey documents infringed the surveyor's copyright. The ONCA found that copyright in the survey documents vested directly with the Crown. The surveyors did not own copyright and, as such, the Crown was found not to infringe upon this right.
The SCC judgement for the leave application can be found here.
Summary By: Jae Morris
Disclaimer: This Newsletter is intended to provide readers with general information on legal developments in the areas of e-commerce, information technology and intellectual property. It is not intended to be a complete statement of the law, nor is it intended to provide legal advice. No person should act or rely upon the information contained in this newsletter without seeking legal advice.
E-TIPS is a registered trade-mark of Deeth Williams Wall LLP.