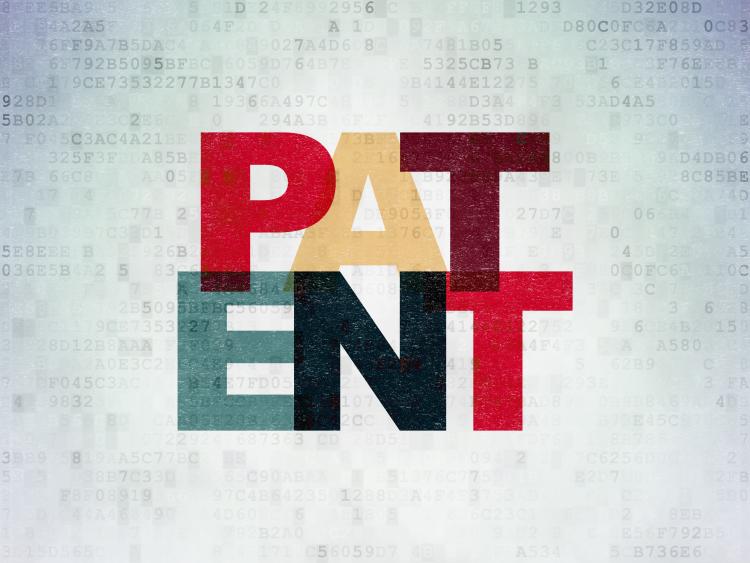 On August 5, 2022, the US Court of Appeals for the Federal Circuit (the Court) in Thaler v Vidal, Case No. 21-2347, finding that an artificial intelligence (AI) system could not qualify as an "inventor" under US patent law. The Court affirmed the earlier decision of the lower court in the Eastern District of Virginia (the District Court), as previously reported by E-TIPS® Newsletter here.
The case involved two patent applications filed with the United States Patent and Trademark Office in July 2019 by the Appellant, Dr. Stephen Thaler. The Appellant developed an AI system, called "DABUS", which the Appellant filed as the inventor of the two patents. In September 2021, the District Court held that under the US Patent Act (the Act), an "inventor" was required to be an "individual", in turn meaning a natural person. Because DABUS was not a natural person, it could not be designated an inventor. The decision was appealed.
On appeal, the Appellant argued that the use of the word "whoever" in some provisions of the Act indicated an application to non-human inventors. The Appellant further argued that the term "inventor" must be interpreted within the broader context of the Act. Additionally, the Appellant argued that policy favoured AI being named inventors as it would encourage innovation, and that doing so would support the constitutional purpose of patents.
The Court held that based on precedent and unambiguous statutory interpretation of the Act, only natural persons could be considered inventors. The Court went to state that the Appellant's policy argument lacked basis in the Act, and that the Appellant's constitutional argument was inapplicable to the case.
Summary By: Sharan Johal
Disclaimer: This Newsletter is intended to provide readers with general information on legal developments in the areas of e-commerce, information technology and intellectual property. It is not intended to be a complete statement of the law, nor is it intended to provide legal advice. No person should act or rely upon the information contained in this newsletter without seeking legal advice.
E-TIPS is a registered trade-mark of Deeth Williams Wall LLP.