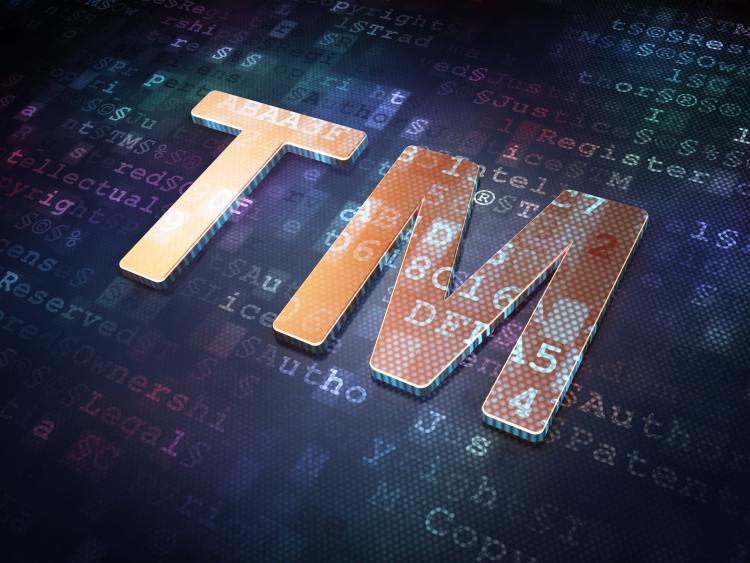 On October 4, 2018, the US Court of Appeals for the Federal Circuit (the Court) unsealed its decision in Real Foods Pty Ltd v Frito-Lay North America, Inc, No. 17-1959 (Fed Cir 2018), in which it affirmed on the issue of descriptiveness, and remanded on the issue of genericness.
Real Foods Pty Ltd applied for registration of two marks, CORN THINS, for popped corn cakes, and RICE THINS, for rice cakes.  Frito-Lay North America, Inc opposed the registrations, arguing that the proposed marks were either generic or descriptive without having acquired distinctiveness.  The US Patent and Trademark Office's Trademark Trial and Appeal Board (TTAB) dismissed Frito-Lay's genericness claim, but refused the registrations on the ground that the marks were merely descriptive (Frito-Lay North America, Inc v Real Foods Pty Ltd, Nos 91212680, 91213587, TTAB Feb 21, 2017).  Both parties appealed.
On appeal, the Court found the marks to be descriptive because they describe the main ingredients and physical characteristics of the goods.  The Court rejected Real Foods' suggestion that "thin" is a double entendre for low in calories, finding that similar products, which are not typically low in calories, contain the same descriptive term.  Substantial evidence supported the finding that the marks had not acquired distinctiveness.
On Frito-Lay's cross-appeal regarding genericness, the Court determined that the TTAB erred in its analysis of genericness.  The Court concluded that the TTAB had improperly narrowed the genus of goods, and thus, the issue was sent back to the TTAB to reconduct its genericness analysis with the correct genus.
Summary By: Michelle Noonan
Disclaimer: This Newsletter is intended to provide readers with general information on legal developments in the areas of e-commerce, information technology and intellectual property. It is not intended to be a complete statement of the law, nor is it intended to provide legal advice. No person should act or rely upon the information contained in this newsletter without seeking legal advice.
E-TIPS is a registered trade-mark of Deeth Williams Wall LLP.