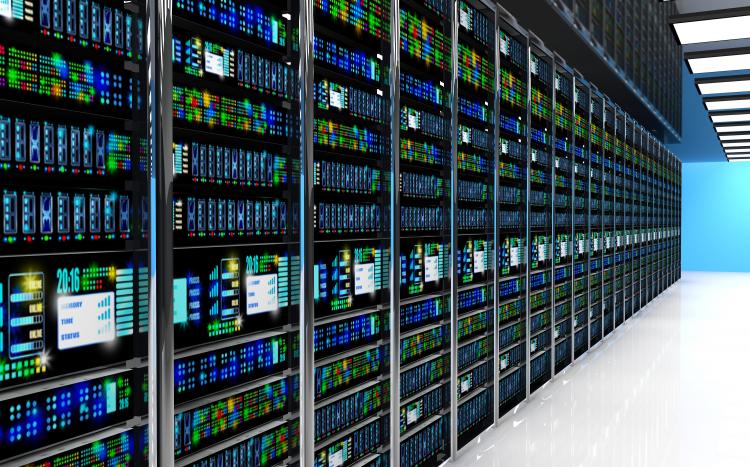 On August 27, 2018, the US Court of Appeals for the Ninth Circuit issued its decision in Cobbler Nevada LLC v Gonzales, No. 17-35041, holding that the bare allegation that the defendant was the registered subscriber of an Internet Protocol (IP) address associated with infringing activity was insufficient to claim copyright infringement.
Cobbler Nevada owns copyright in the film, The Cobbler, which was the subject of unauthorized downloading and distribution through peer-to-peer BitTorrent networks.  Cobbler Nevada filed suit against the John Doe IP address for direct and contributory copyright infringement.  Cobbler Nevada subsequently learned that the IP address was registered to Thomas Gonzales, and that the internet service was accessible to residents and visitors of an adult care home.
Cobbler Nevada amended its claim to name Gonzales as the sole defendant, alleging that he directly infringed by copying and distributing the work, or alternatively, contributed to another's infringement by failing to secure his internet connection.
The Court of Appeals affirmed the lower court's decision, ruling that Gonzales' status as the registered subscriber, standing alone, does not create a reasonable inference that he is also the infringer.  The Court also dismissed the claim for contributory infringement because Cobbler Nevada failed to prove that Gonzales intentionally encouraged or induced others to infringe.  The court held that an individual's failure to take affirmative steps to police his internet connection is insufficient to prove a claim.
Summary By: Michelle Noonan
Disclaimer: This Newsletter is intended to provide readers with general information on legal developments in the areas of e-commerce, information technology and intellectual property. It is not intended to be a complete statement of the law, nor is it intended to provide legal advice. No person should act or rely upon the information contained in this newsletter without seeking legal advice.
E-TIPS is a registered trade-mark of Deeth Williams Wall LLP.