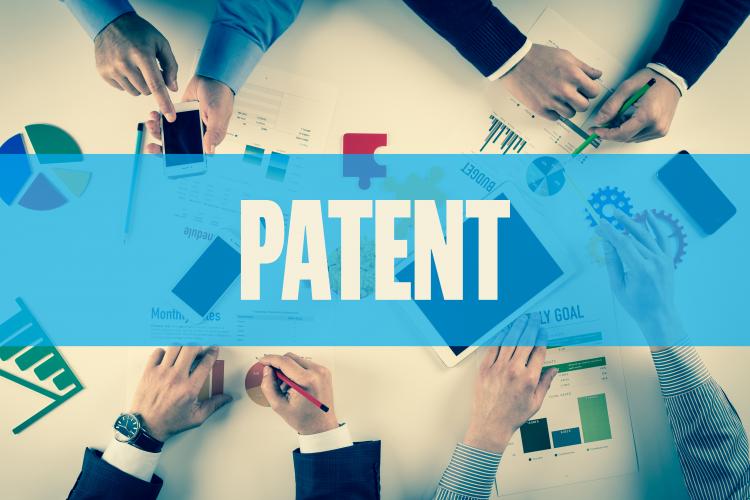 On July 29, 2020, the US Federal Circuit (the Court) released its decision in FanDuel, Inc v Interactive Games LLC, No. 19-1393 (Fed. Cir. 2020), affirming the decision of the Patent Trial and Appeal Board (PTAB) finding that FanDuel, Inc (FanDuel) failed to prove that claim 6 of Interactive Games LLC (IG)'s patent for a system for remote gambling via mobile phones was obvious.
FanDuel petitioned for inter partes review (IPR) of the patent on several grounds of obviousness.  An IPR may be instituted upon a showing that there is a reasonable likelihood that the petitioner will prevail with respect to at least one claim challenged. FanDuel challenged claim 6 based on a combination of three prior art references. In its preliminary patent owner response, IG argued only that one of the references was not prior art. The PTAB instituted IPR, finding that there was a reasonable likelihood that FanDuel would prevail with respect to at least one claim challenged. In its final written decision, the PTAB found claims 1, 7-9 and 19 unpatentable, but rejected FanDuel's obviousness challenge to claim 6.
FanDuel appealed, alleging that the PTAB violated the Administrative Procedures Act in adopting a "new theory" that the "patent owner never raised during the proceeding". FanDuel also claimed that it was entitled to notice and an opportunity to respond before the PTAB rejected its obviousness challenge based on insufficient disclosure in the prior art references.
On appeal, the Court found that FanDuel's argument "strained credulity" because the PTAB did not adopt a position on the ultimate import of the references by finding that FanDuel had a reasonable likelihood of success when it decided to institute IPR. The Court stated the PTAB did not endorse FanDuel's substantive arguments in its decision to institute IPR; therefore, later rejecting the arguments did not constitute a change in theory. The Court went on to explain that the PTAB was not required to notify the parties due to the different standards of proof required to institute a review versus to invalidate a claim, and because the burden of proving invalidity in an IPR lies with the petitioner. The Court was also unpersuaded by FanDuel's claim that the evidence did not support the PTAB's obviousness findings and ultimately affirmed the PTAB's final written decision.
Summary By: Steffi Tran
Disclaimer: This Newsletter is intended to provide readers with general information on legal developments in the areas of e-commerce, information technology and intellectual property. It is not intended to be a complete statement of the law, nor is it intended to provide legal advice. No person should act or rely upon the information contained in this newsletter without seeking legal advice.
E-TIPS is a registered trade-mark of Deeth Williams Wall LLP.