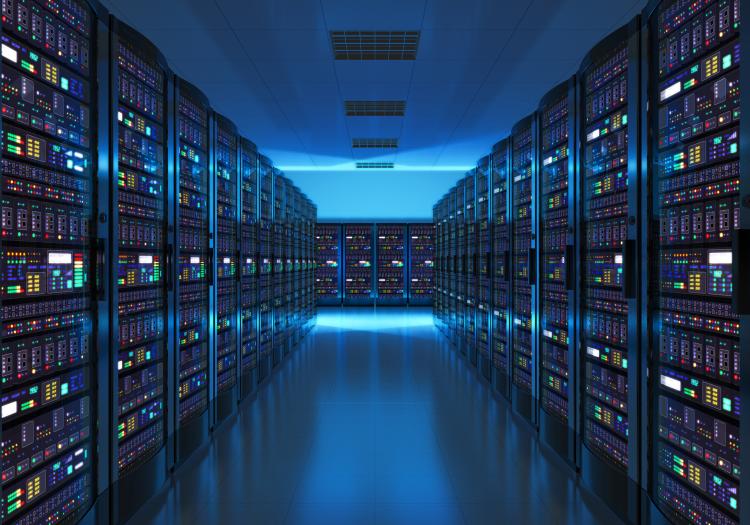 On January 15, 2019, the US Government Accountability Office (GAO) released its report recommending that Congress develop comprehensive Internet privacy legislation to better protect consumers.
In preparing its report, the GAO interviewed various industry stakeholders, including consumer advocates and industry professionals. While all industry stakeholders believed that comprehensive privacy legislation would enhance oversight, they had mixed opinions on reform. Consumer advocates argued that comprehensive privacy legislation would promote clarity and deter harmful privacy practices whereas industry professionals believed the additional legislative burden would stifle business innovation and become quickly obsolete due to technological advancement.
Despite mixed opinions, the GAO report recommends Congress develop comprehensive Internet privacy legislation to enhance consumer protections and provide flexibility.  Specifically, the GAO report notes that Congress focus on: which agency or agencies should oversee Internet privacy; what authority an agency or agencies should have to oversee Internet privacy, including notice-and-comment rulemaking authority and first-time violation civil penalty authority; and how to balance consumers' need for Internet privacy with industry's ability to provide services and innovate.
In light of the GAO's report and recommendations, both the US House of Representatives and Senate held hearings to debate privacy reform. On February 26, 2018, the House Energy and Commerce Subcommittee on Consumer Protection held a hearing to discuss establishing privacy regulations and, on the following day, the Senate Commerce Committee held a similar hearing to further discuss developing a privacy framework. 
These recent developments suggest that US lawmakers are one step closer to achieving comprehensive privacy reform. However, challenges still remain in crafting a federal privacy law that all stakeholders find acceptable. 
Summary By: Jae Morris