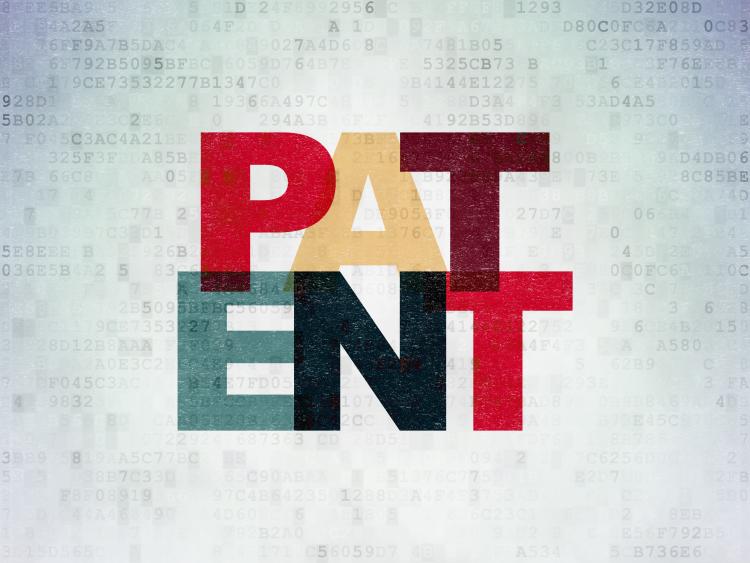 On June 10, 2019, the Supreme Court of the United States (Court) issued its decision in Return Mail Inc v United States Postal Service, ruling that the federal government is not a "person" for the purposes of the America Invents Act (AIA). 
In 2004, Return Mail Inc (Return Mail), received a patent that claimed a method for processing undeliverable mail. The US Postal Service (USPS) subsequently introduced an enhanced address-change service to process undeliverable mail that Return Mail asserted infringed its patent. Return Mail then filed a lawsuit against the USPS and, while the lawsuit was pending, the USPS petitioned the Patent Trial and Appeal Board (PTAB) for a covered-business-method review challenging the patent's invalidity. The PTAB found the patent to cover patent ineligible subject matter and canceled its claims.
Return Mail appealed the PTAB's decision to the US Court of Appeals for the Federal Circuit (Federal Circuit), arguing that a federal agency cannot be "sued for infringement", and therefore did not have standing to petition for a covered-business-method review of the patent.  However, the Federal Circuit affirmed PTAB's decision, and held that the government should have the ability to initiate a covered-business-method proceeding when it has "interests at stake." Return Mail appealed the Federal Circuit decision to the Court, focusing on the dissent's interpretation of the meaning of "person" for the purposes of § 18(a)(1)(B) of AIA.
At the Supreme Court level, the Court explained that although the AIA does not define "person," there is an interpretive presumption that a "person" does not include the sovereign. The USPS submitted three arguments why the Court should displace this presumption:
first, the USPS argued that the statutory context supports interpreting "person" to include federal agencies;
second, the USPS argued that the government's history with the patent system demonstrates Congress' intent to allow it to access the Act's review proceedings; and
third, the USPS argued that the government is subject to the same civil liability as other potential infringers, and thus should be able to assert a defence of patent invalidity by petitioning for AIA review proceedings.
The Court found each of the arguments to be unpersuasive and, as such, found that the Government is not a "person" capable of instituting AIA review proceedings.
Summary By: Henry Mah
Disclaimer: This Newsletter is intended to provide readers with general information on legal developments in the areas of e-commerce, information technology and intellectual property. It is not intended to be a complete statement of the law, nor is it intended to provide legal advice. No person should act or rely upon the information contained in this newsletter without seeking legal advice.
E-TIPS is a registered trade-mark of Deeth Williams Wall LLP.