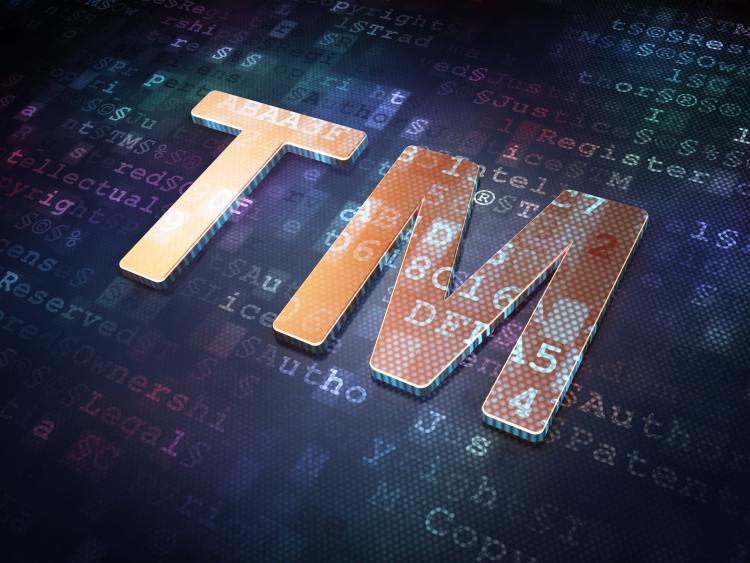 In January 2021, the U.S. Patent and Trademark Office (USPTO) released a report examining the impact of non-market factors on filing trends and IP systems in response to the growing number of "suspect" trademark applications filed in the United States from China.
The USPTO noted that the growing number of trademark and patent applications filed in China in recent years has attracted considerable attention. In 2019, 7.8 million trademark applications were submitted to the China Trademark office, which accounted for 51.4 per cent of trademark applications submitted to domestic authorities globally. In 2018, 1.5 million utility patent applications were filed in China, which accounted for 46.4 per cent of such applications filed globally. These filing numbers far surpassed those of the other largest trademark and patent offices in the world. Moreover, the USPTO found that in addition to typical market factors, non-market factors such as subsidies, government mandates, bad-faith trademark applications and good-faith countermeasures substantially contribute to increased trademark and patent applications in China.
The USPTO observed a surge in fraudulent trademark applications from China after cities such as Shenzhen began offering subsidies, with US trademark filings from China increasing by 1,264 per cent from 2013-2017. The USPTO also examined the potential effects that non-market factors may have on trademark and patent systems. Specifically, the influence of non-market factors may undermine the reliability of trademark registries, clutter China's trademark registry, stretch the capacity of China's trademark and patent examination systems and call into question the commercial value of subsequently issued patents.
The USPTO concluded that while some view a country's trademark and patent application volume as a proxy for brand creation and innovation, additional context such as the influence of non-market factors must also be taken into consideration.
Summary By: Steffi Tran
Disclaimer: This Newsletter is intended to provide readers with general information on legal developments in the areas of e-commerce, information technology and intellectual property. It is not intended to be a complete statement of the law, nor is it intended to provide legal advice. No person should act or rely upon the information contained in this newsletter without seeking legal advice.
E-TIPS is a registered trade-mark of Deeth Williams Wall LLP.