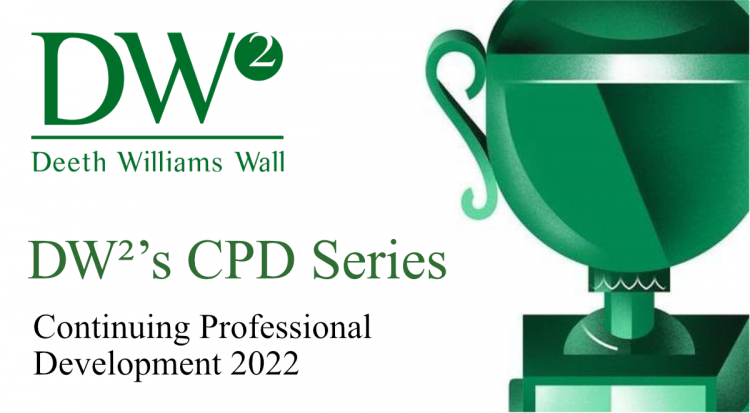 The Unified Patent Court (UPC) will be a court common to seventeen EU Member States; any of the remaining EU Member States may accede to the jurisdiction of the UPC Agreement at any time. The UPC is intended to offer a uniform, specialised, and efficient framework for patent litigation at a European level, hearing both infringement and revocation actions. 
The Court will have exclusive jurisdiction in respect of European patents with unitary effect as well as in respect of "classic" European patents, but its exclusive jurisdiction regarding "classic" European patents is subject to exceptions for a transitional period of seven years. During this period, actions concerning "classic" European patents may still be brought before national courts or other competent national authorities, or can be opted out from the UPC's jurisdiction.
The Court will be composed of both legally qualified and technically qualified judges with great expertise in patent litigation from all participating Contracting Member States.
Any North American patentee with patents in any of the seventeen EU Member States is likely to be affected by this new Court. Juergen Schmidtchen, a highly qualified German and European patent attorney, will bring you up to date on steps you should take to prepare for the UPC.
Speaker: Juergen Schmidtchen, of KBS® Patentanwaelte PartG mbB, Munich
Moderator: Doug Deeth, Managing Partner, DWW LLP