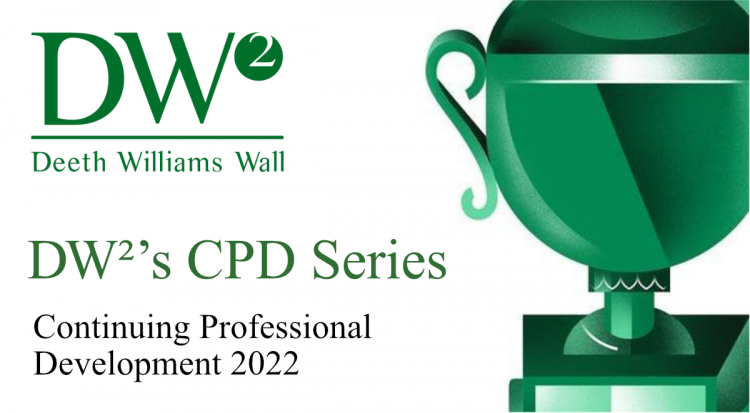 In the digital age, companies are facing challenges in dealing with fraudulent schemes and scams based on intellectual property and cyber threats, often implemented using Artificial Intelligence products or services.
This session will explore how lawyers can identify and protect their clients against these threats. We will review scenarios derived from current manifestations of IP-based frauds and discuss how to distinguish them from genuine communications regarding intellectual property rights. As part of this analysis, we will explore the following questions facing lawyers under the Rules of Professional Conduct:
What are lawyers' professional obligations when practicing in the current digital environment?
How broad are in-house counsels' obligations with respect to frauds? 

What is the nature of in-house counsel's responsibilities to (i) their manager; (ii) the President/CEO; (iii) the board of directors; (iv) shareholders; and (v) others, including individuals impacted by the fraud?
Must in-house counsel report frauds? To whom?

How can lawyers, whether in-house or in private practice, tool their organization's online activities to deter IP fraudsters?
What are lawyers' professional responsibilities in the face of frauds? 
Speakers:
Gary Daniel, Deeth Williams Wall
Imtiaz Karamat, Deeth Williams Wall
---
Stay tuned for more information about other forthcoming DWW CPD sessions:
The Management of Legal risk in Technology Contracts: ISO 31022 and Professional Conduct on November 16, 2022 with Elisabeth Symons, Anna Troshchynsky and Richard Austin