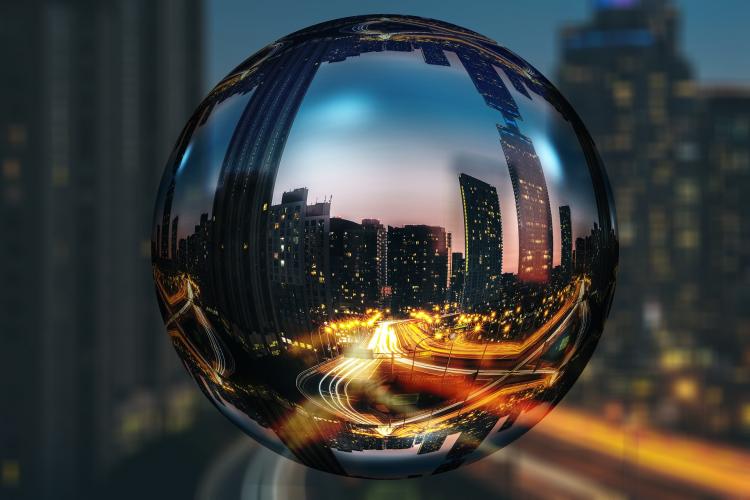 DWW Partner Olalekan (Wole) Akinremi will speak on a panel discussing Ascendant Engineering: Emergent Techniques in Data Analytics and Strategic Account Management at the 5th Annual Emerging Legal Technology Forum on October 13, 2022, hosted by the Thomson Reuters Institute.
Join Wole and other experts as they discuss topics including:
What are legal service providers doing well—or ultimately lacking—in their current account management approach?
What resources can prompt more informed and productive engagement with key clients?
How is the latest wave of data analytics capabilities helping providers align with broader enterprise goals or priorities?
For more information and how to register, please click here.