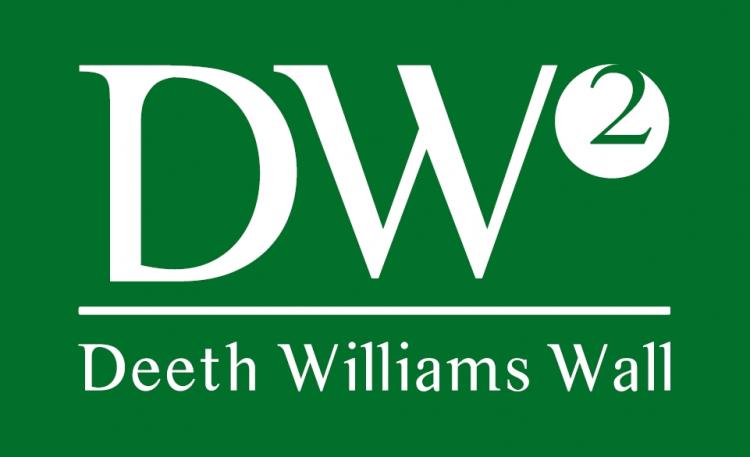 DWW Partner Olalekan (Wole) Akinremi will speak on a panel at the Ontario Bar Association's Foundational Privacy Law Toolkit on June 21, 2023.
The topic of the panel is "Intersections of Privacy Law", and during this panel, Wole will discuss the intersections of privacy law with technology law. 
To learn more about this online event, click here.