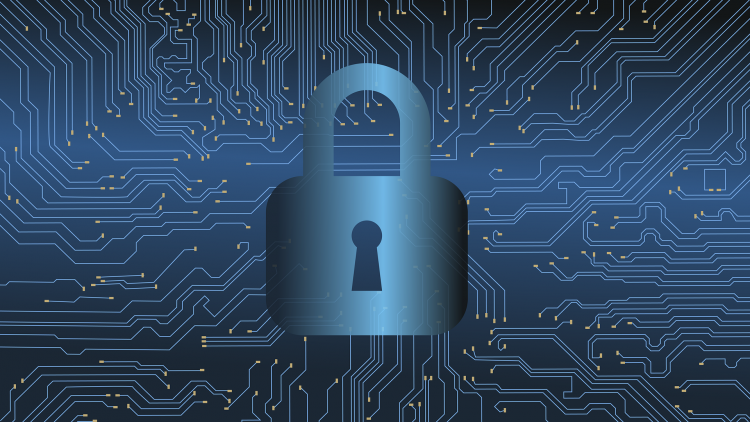 Cyberattacks are increasing in frequency and sophistication and can affect any organization, regardless of size.  Such attacks are becoming more disruptive and damaging, leading to longer recovery times and greater economic consequences.
With cyber insurance being an important tool for organizations to rely on when defending itself from a cyberattack, Deeth Williams Wall has prepared an Advisory outlining twelve takeaways that organizations should consider when obtaining cyber insurance.  
Deeth Williams Wall is providing this Advisory as part of an ongoing series of advisories on cyber preparedness.