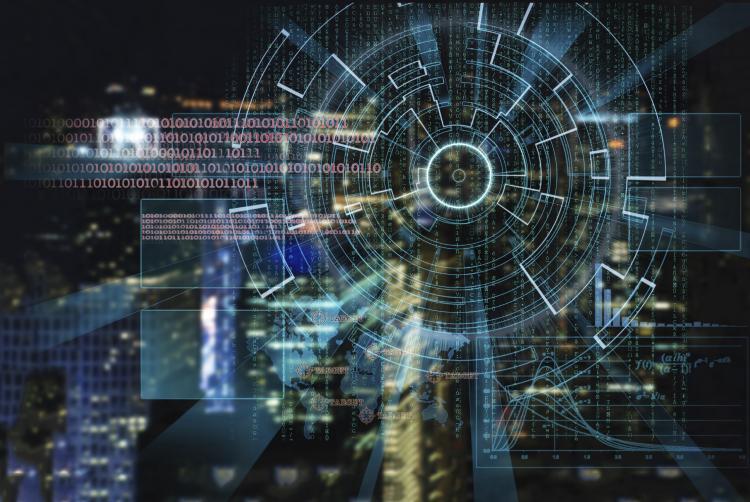 October is internationally recognized as Cyber Security Awareness Month.  The theme for Cyber Security Awareness Month 2023 is "Step Up Your Cyber Fitness".  Cyber security is a shared responsibility; it is important that we all take steps to protect ourselves and our devices.
To assist in this awareness initiative, the Government of Canada has launched a month-long campaign with free online resources that can be found here.
Deeth Williams Wall LLP recognizes the importance of cyber education in today's technology-driven world and encourages organizations and individuals to learn more about their digital security.