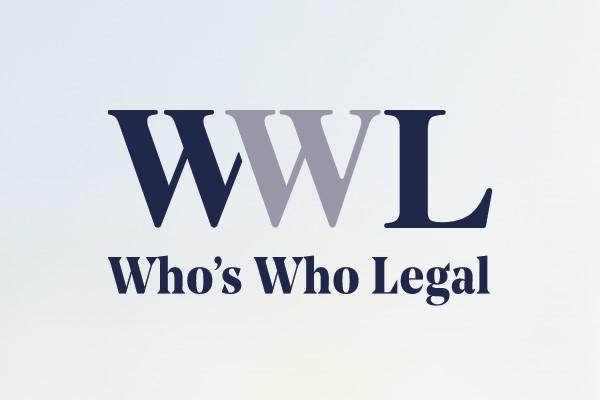 Deeth Williams Wall LLP and seven members of the firm have been recognized in this year's Who's Who Legal Awards.
Deeth Williams Wall LLP is listed as a top Canadian firm in the practice areas of Data, Life Sciences, Patents and Trademarks.
Additionally, seven DW2 lawyers have been named as outstanding leaders in their practice areas: Richard Austin (Data), Marijo Coates (Trademarks), Gary Daniel (Trademarks), Fraser Mann (Data), Doug Deeth (Life Sciences, Patent), Gervas Wall (Trademarks) and Amy-Lynne Williams (Data)
For more information please see below: 
National Leader in Trademarks
National Leader in Trademarks
National Leader in Life Sciences
National Leader in Patents
National Leader in Trademarks
Congratulations to our exceptional team at DW2 - leading the charge in IP and Tech!
Who's Who Legal Canada is an in-depth guide to the country's legal marketplace. WWL Canada's comprehensive report provides an insight into over 40 areas of business law, with editorial analyses pinpointing the most highly regarded firms and individuals in the country.