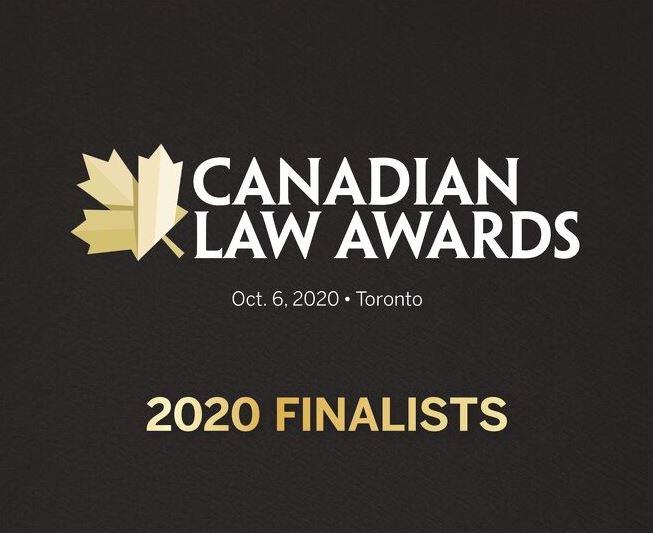 Deeth Williams Wall LLP is proud to announce that it has been selected as one of six finalists for the inaugural Canadian Law Awards in the category of "IP Boutique Law Firm of the Year".
The Canadian Law Awards recognizes the nation's leading law firms, in-house legal teams, individuals and landmark deals over the past year. In determining finalists, the Canadian Law Awards team conducts research and draws on industry knowledge and information gained through Lexpert, Canadian Lawyer and InHouse to supplement and support nominations received. Once finalists are selected, an independent panel of judges assesses and provides each finalist with a score according to the relevant category criteria. The winners will be announced on October 6, 2020.
The list of finalists for the Canadian Law Awards category "IP Boutique Law Firm of the Year" can be found here.