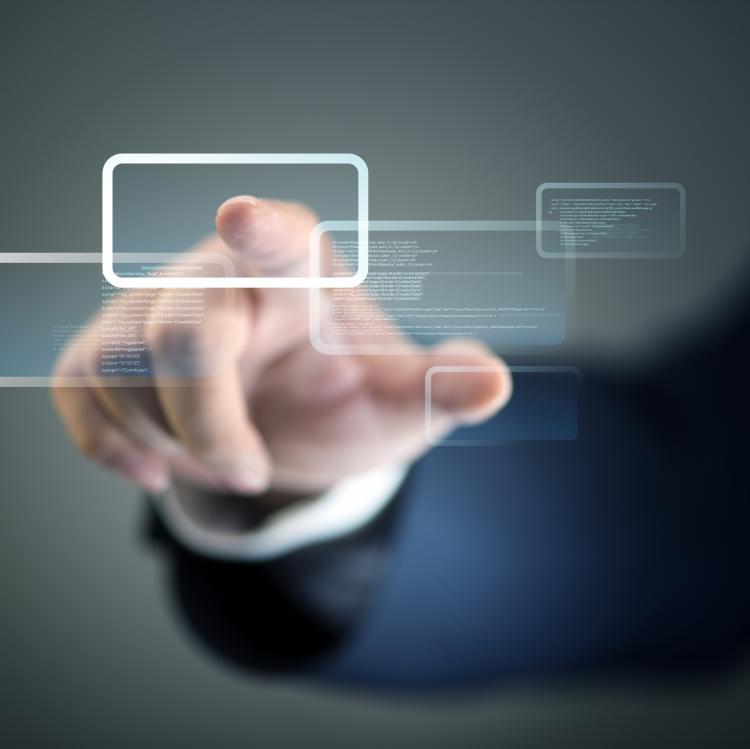 Data Privacy Day is observed on January 28th of each year, and it commemorates the 1981 signing of Convention 108, the first legally binding international treaty dealing with privacy and data protection. This year, the Government of Canada announced that Data Privacy Day has now been expanded to Data Privacy Week in the last week of January, emphasizing the critical nature of personal information to every individual.
Businesses must stay up to date on best practices to protect the personal information they are entrusted with. DWW is experienced in data management and protection and can guide your company to ensure it meets with its regulatory obligations and is prepared in the event of a privacy incident.
If you have any questions regarding your organization's privacy or data protection obligations, do not hesitate to contact us.
To view an archived webcast from DWW on Responding to Ransomware and Cyber Attacks, click here.