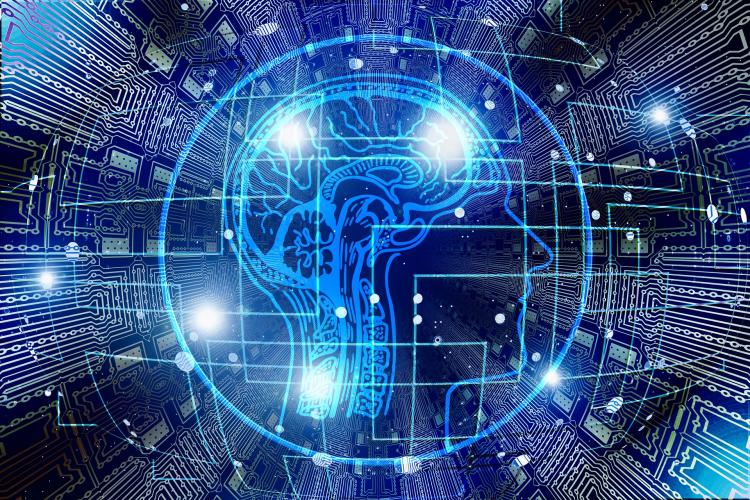 Deeth Williams Wall LLP commemorates the 2022 edition of the International Day for Universal Access to Information (IDUAI).
In 2015, the United Nations Educational, Scientific and Cultural Organization declared September 28 as IDUAI.  This year, the focus of IDUAI is on the ethical use of Artificial Intelligence and e-Governance by public institutions, with a view to assure the Right to Access Information.
For more information regarding IDUAI, please click here.