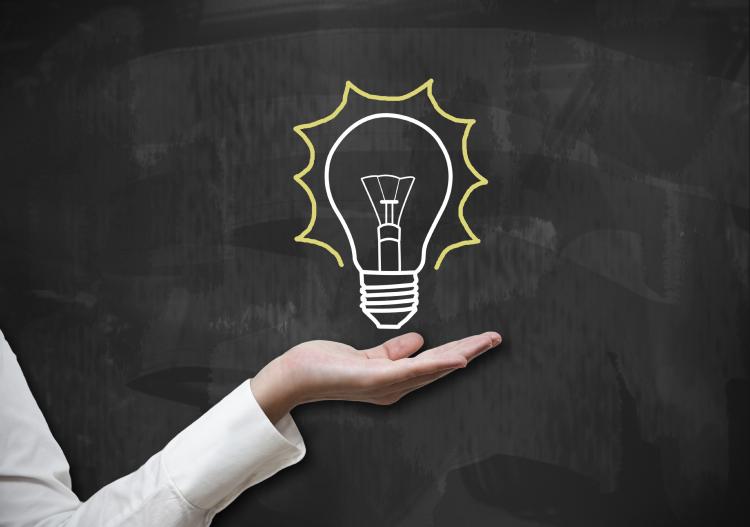 Marijo Coates and Kavita Ramamoorthy have been named in the the 2017 edition of IP STARS Top 250 Women in IP by Managing Intellectual Property. The list of IP Stars for 2017 is available here.
Marijo and Kavita also received this honour in 2016.  The firm is proud of this achievement as inclusion is based on merit and recommendation by peers and clients. No firm can pay to be included in the rankings.
IP Stars is Managing Intellectual Property's list of professionals who are highly-regarded by their peers for the work they do both in and outside their organisations. The methodology to be added to the IP Stars list is based on a weighted system of peer and client feedback, combined with submissions analysis and independent research. Researchers invite firms, practitioners and clients from around the world to complete questionnaires, and conduct interviews and independent research to verify and assess the list of who are the leading IP practitioners.