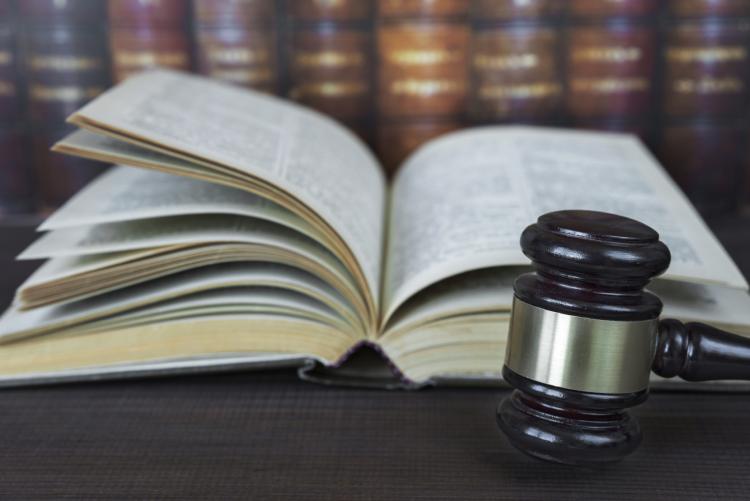 On December 6, 2017, in Packers Plus Energy Services Inc v Essential Energy Services Ltd, 2017 FC 111, the Federal Court of Canada held that Packers Plus Energy Services' (Packers) Canadian Patent No 2,412,072 (the 072 patent) regarding a method for the extraction of hydrocarbons by a process called fracturing (or frac'ing) was not infringed by the providers of the alleged infringing equipment, Essential Energy Services Inc and Tryton Tool Services Ltd (collectively referred to as Essential). In addition, the Court found the patent invalid due to prior disclosure and obviousness.
With respect to infringement, the Court was persuaded by Essential's argument that the relevant claims relate to a method of fracturing, not the equipment itself; therefore, merely selling the components of the system did not amount to infringement: "Perhaps the collectivity of companies involved in a fracturing operation could be said to work the method claimed in the 072 patent. However, each of their respective contributions to the operation would amount to a partial or, at most, an indirect infringement, not a direct infringement of the patent."
Regarding invalidity by prior disclosure, the Court found that prior to the filing date of the 072 patent, Packers had publically disclosed the invention. Packers did not dispute the prior use but argued that the use occurred in circumstances in which all the recipients of the information were required to keep it confidential, or it came within the experimental use exception. The Court did not accept Packers' argument based on the facts of this case.
Summary By: Thomas Wong