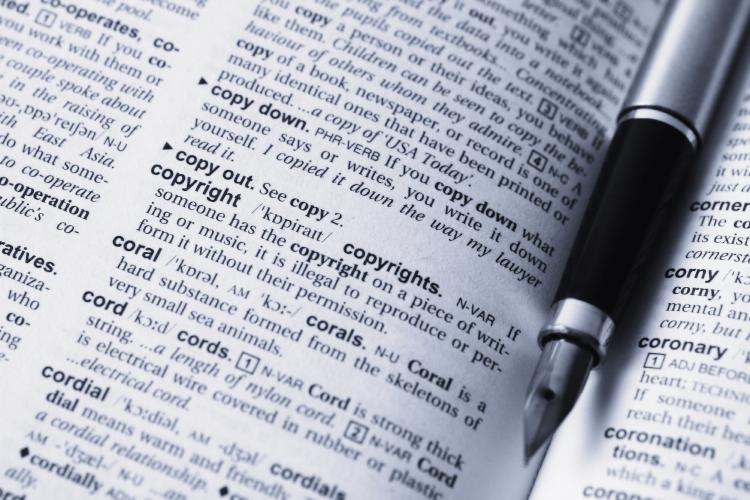 On December 19, 2019, in Proline Pipe Equipment Inc v Provincial Rentals Ltd, 2019 ABQB 983, the Court of Queen's Bench of Alberta (Court) ruled that copyright does not exist in pipe bending machines. The Court's ruling reinforces the principle that copyright subsists in the expression of ideas, rather than the ideas themselves.
The plaintiff, Proline, alleged that a former employee took confidential drawings belonging to Proline, without permission, and shared these drawings with a third party manufacturing company, Willbros, who made copies. The defendant, Provincial Rentals, subsequently contracted Willbros to manufacture two pipe bending machines. After discovering that some of the parts of the pipe bending machines were fabricated and partially assembled by Willbros according to the Proline drawings, Proline contacted Willbros to inform the company that "they knew what was going on." Willbros ceased production shortly thereafter and sold the partially completed machines to Provincial Rentals. Provincial Rentals then sent the machines to a shop partly owned by the owner of Provincial Rentals for completion. Proline thus alleged that Provincial Rentals infringed Proline's copyright in the drawings by making the machines and, presumably, renting them out.
The Court first assessed whether copyright subsists in the design drawings of the machines. The Court accepted that the design drawings were original artistic works and not mere copies of previously existing designs of pipe bending machines. Accordingly, the Court found that copyright subsists in the drawings.  However, the Court also found that there was no copyright infringement by Provincial Rentals.  Provincial Rentals did not copy the drawings.
The Court also assessed whether copyright in the drawings extended to the machines produced from the drawings. The Court found that it did not; the machines represented use of the idea contained in the drawings. According to the Court, "the law of copyright does not give [the plaintiff] any monopoly in the use of the ideas with which he deals or any property in them, even if they are original."
Summary By: Alessia Monastero
Disclaimer: This Newsletter is intended to provide readers with general information on legal developments in the areas of e-commerce, information technology and intellectual property. It is not intended to be a complete statement of the law, nor is it intended to provide legal advice. No person should act or rely upon the information contained in this newsletter without seeking legal advice.
E-TIPS is a registered trade-mark of Deeth Williams Wall LLP.