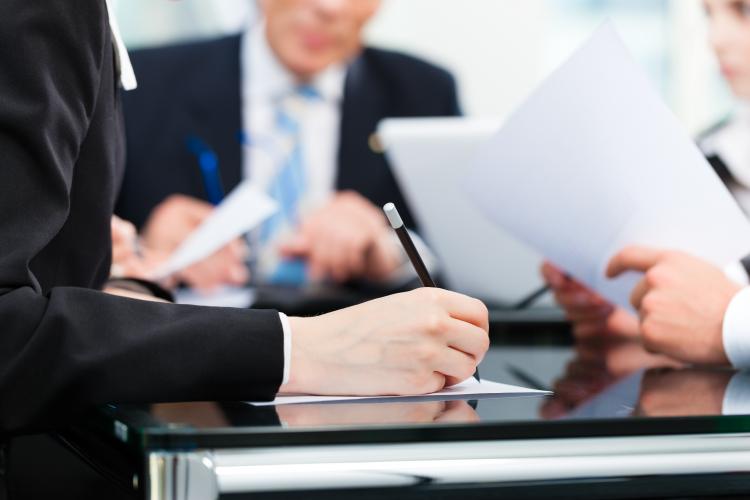 On September 4, 2019, amendments to the Bankruptcy and Insolvency Act ("BIA") and Companies' Creditors Arrangement Act ("CCAA") relating to intellectual property ("IP") user rights were published in Canada Gazette, Part II and are now set to come into force on November 1, 2019. These changes were originally included in the Budget Implementation Act, 2018, No. 2 (Bill C-86) as part of the Government of Canada's national IP strategy to promote innovation and marketplace integrity. The new amendments seek to protect IP licensees in cases where the IP licensor becomes insolvent.
Under the existing legislation, IP licensees continuing to perform their obligations under the licensing agreement may still use the intellectual property if the debtor disclaims the licence during insolvency restructuring (previously reported in E-TIPS® Newsletter). However, this IP-specific disclaimer exception has not previously been applied to other BIA proceedings. The new amendments address this gap by extending this right to liquidation proceedings (i.e. bankruptcies and receiverships). Furthermore, the sale or disposition of a debtor's IP assets will not affect a licensee's rights if the licensee continues to perform its obligations under the license. Therefore, any purchaser of a debtor's IP will acquire the IP subject to the usage rights of the licensee under a pre-existing licence agreement.
The scope of licensees' statutory protections remain uncertain since the term "intellectual property" is undefined in the BIA or the CCAA. It is also unclear whether licensees' usage rights include other rights recognized under IP laws, such as the right to make and sell under a licensed patent. Therefore, it would be left up to the courts to clarify the scope of these statutory protections.
Businesses entering into licence agreements for patented inventions, trade-marks, software and copyright protected works should take into account the effect of these amendments, especially if there are concerns about insolvency by one of the parties.
Summary By: Anna Troshchynsky
Disclaimer: This Newsletter is intended to provide readers with general information on legal developments in the areas of e-commerce, information technology and intellectual property. It is not intended to be a complete statement of the law, nor is it intended to provide legal advice. No person should act or rely upon the information contained in this newsletter without seeking legal advice.
E-TIPS is a registered trade-mark of Deeth Williams Wall LLP.