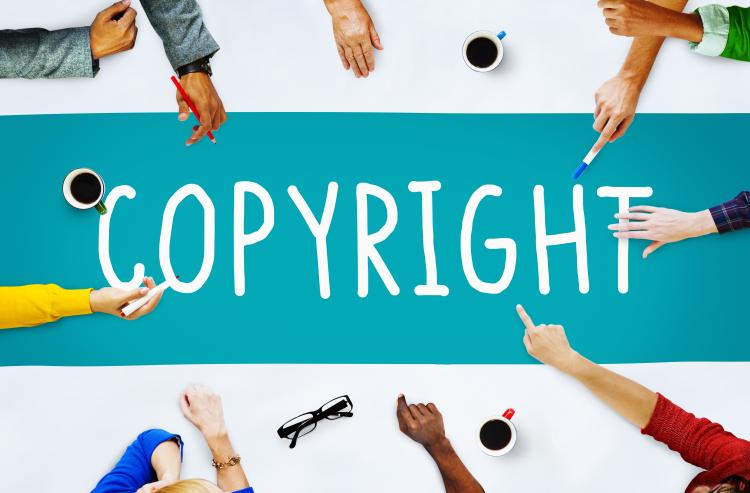 On May 29, 2019, the Canadian government tabled Bill C-100 (the "Bill"), entitled "An Act to implement the Agreement between Canada, the United States of America and the United Mexican States", for its first reading in the House of Commons. 
As previous reported in the E-TIPS® newsletter here and here, the Canada-United States-Mexico Agreement ("CUSMA") replaces the North America Free Trade Agreement and features several required changes to the current Canadian intellectual property regime, including amendments related to trade-marks (set out in clauses 106-108 of the Bill), trade secrets (clauses 34-36) and copyright (clauses 22-32).  
Of note, the Bill, which amends the Copyright Act to include term extensions for anonymous works, performances in sound recordings, sound recordings and cinematographic works, does not extend the general term of protection for copyrightable works despite it being a requirement of CUSMA.  The current general term of protection under the Copyright Act is the life of the author plus an additional fifty years. The CUSMA extends the general term of protection to the life of the author plus an additional seventy years to align it with the current copyright term of the United States. 
Critics have said that the omission of the general copyright term extension is in part due to recent policy considerations that question whether there exists a way to accommodate the extension requirement without compromising the benefits of the current shorter term, and the need for the government to take more time to evaluate other ways to align with CUSMA that alleviates these concerns.
The text of the first reading of the Bill can be found here.
Summary By: Hashim Ghazi
Disclaimer: This Newsletter is intended to provide readers with general information on legal developments in the areas of e-commerce, information technology and intellectual property. It is not intended to be a complete statement of the law, nor is it intended to provide legal advice. No person should act or rely upon the information contained in this newsletter without seeking legal advice.
E-TIPS is a registered trade-mark of Deeth Williams Wall LLP.