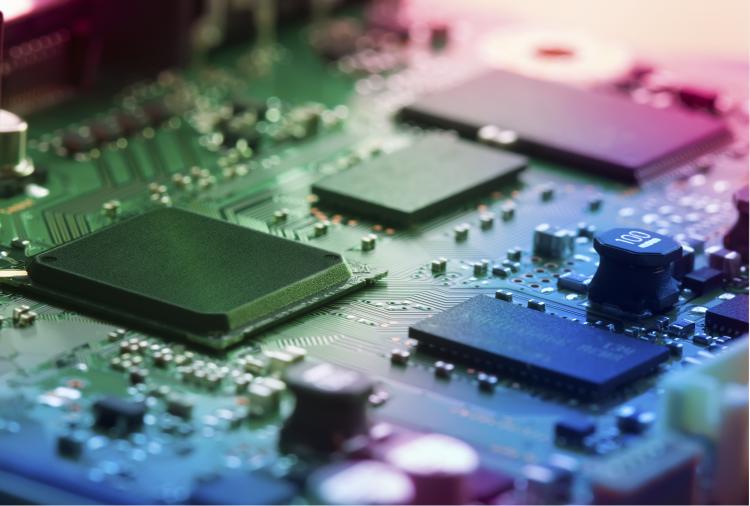 On February 17, 2017, in Bennett v Lenovo, 2017 ONSC 1082, the Ontario Superior Court of Justice dismissed the majority of Lenovo (Canada) Inc (Lenovo) and Superfish Inc's motion to strike claims related to pre-loaded software present on a Lenovo laptop.
The Plaintiff in this case purchased a Lenovo laptop that came pre-loaded with Virtual Discovery software (VD). In addition to decreased laptop performance, the Plaintiff alleged that the VD intercepts secure internet connections and scans the user's web traffic without the user's knowledge or consent.
The Plaintiff's proposed class action advanced four causes of action: 1) breach of contract, 2) breach of the implied condition of merchantability, 3) the tort of intrusion upon seclusion and 4) breach of provincial privacy laws. Lenovo filed the motion to strike, alleging that none of these causes of action could succeed. The Court ordered that the breach of contract claim be struck, but the remaining three claims remained in place.
The Court struck the breach of contract claim because the Plaintiff was relying on implied contractual terms where there was express inconsistent language in the applicable contract.
The Court found that in the context of computer technology, the law surrounding merchantability is unsettled and as such, the Plaintiff's claim has some chance of success.
Regarding the tort of intrusion upon seclusion, the Court found that because the tort is still evolving, "its scope and content have not yet been fully determined".
The Court was also not persuaded that the claims based on breaches of provincial privacy law were unable to succeed. Although Lenovo argued that the pleading failed to disclose any specific instance where privacy was violated, the Court opined that the risk of unauthorized access to personal information is itself a concern.