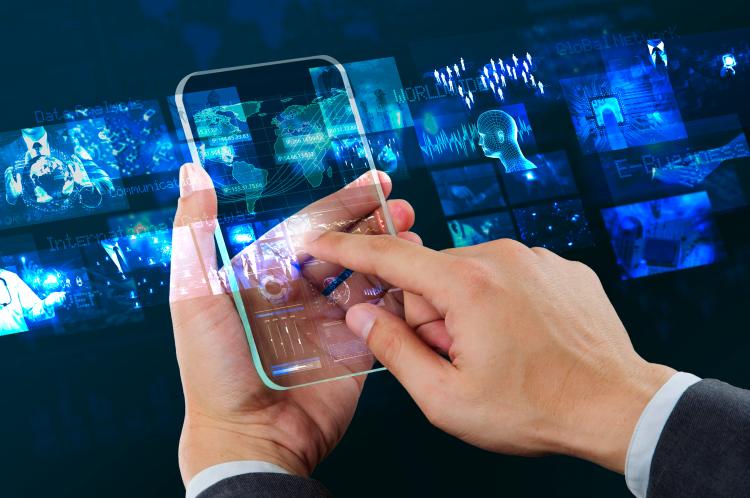 On December 7, 2020, the state government of California announced its partnership with Apple and Google to launch its COVID-19 exposure notification app, CA Notify, throughout the state. With this announcement, California joins nearly 20 states and territories who have launched apps based on Google and Apple's Exposure Notification technology.
CA Notify uses Bluetooth technology and verification codes to track interactions between app users. If a user tests positive for COVID-19 and adds their unique, anonymous verification code to the app, the app will notify all users that have been in close contact with them in the last two weeks. In addition to providing a notification, the app will also give instructions on who to contact and what to do next.
Although CA Notify benefits from Apple iOS and Google Android's large consumer base, critics did note that the government of California's commercial partnership may raise privacy concerns over potential abuse and mass surveillance of app users. These concerns were addressed by the government, who assures the public that the app is fully private and secure. CA Notify was designed to protect user privacy and it does not gather personal information of individuals, such as names, contacts, locations, and the identity of other users. It also never shares any location data or personal information with Apple, Google, or California Health and Human Services.
From December 10, 2020, Android users can start using CA Notify by downloading the app from Google's Play store, while iPhone users can enable the app by turning on Exposure Notifications in their phone settings.
Summary By: Imtiaz Karamat
Disclaimer: This Newsletter is intended to provide readers with general information on legal developments in the areas of e-commerce, information technology and intellectual property. It is not intended to be a complete statement of the law, nor is it intended to provide legal advice. No person should act or rely upon the information contained in this newsletter without seeking legal advice.
E-TIPS is a registered trade-mark of Deeth Williams Wall LLP.