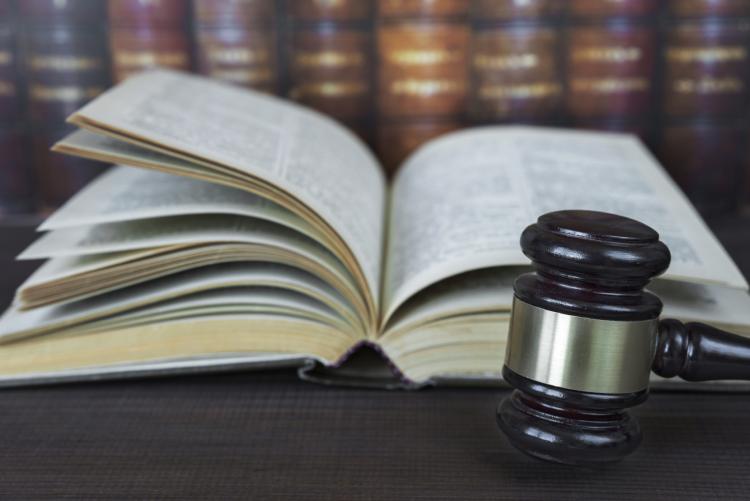 On June 16, 2021, Canada's Federal Court of Appeal (FCA) in ViiV Healthcare Company v Gilead Sciences Canada, Inc., 2021 FCA 122, upheld the Federal Court's (FC) summary judgment dismissing patent infringement action brought by ViiV Healthcare Company (ViiV) against Gilead Sciences Canada, Inc. (Gilead), as previously reported by the E-TIPS® Newsletter here. The FCA also dismissed ViiV's appeal from three interlocutory orders, including ViiV's motion to adjourn or quash Gilead's motion for summary trial.
The FCA provided clarity with respect to summary trial motions and motions to quash summary judgment. The FCA outlined three basic operative principles at play:
The practice and procedure of the Federal Court draw upon two sources – the Federal Courts Rules and the plenary powers of the Court under section 101 of the Constitution Act;
Parties are generally permitted to prosecute and defend their cases as they see fit; and
The Federal Courts Rules, by virtue of Rule 3, are interpreted in a way that "every proceeding" is determined "on its merits" in "the just, most expeditious and least expensive" way.
Considering these principles, the FCA found that a party may bring a motion to quash or adjourn a motion in order to stop harmful litigation conduct when it is done promptly and dealt with quickly. The Court may, on its own initiative, refuse to entertain a problematic motion, e.g. where time and expense would be disproportionate to its benefit, while affording procedural fairness to both parties. The FCA further noted that a summary proceeding can sometimes provide parties with "an express route to their final destination" and "improve access to speedy, cost-effective justice".
In this case, the FCA affirmed the FC's finding that the summary trial was appropriate given the narrow and well-defined issues. Furthermore, ViiV failed to demonstrate that the FC made any palpable and overriding error. In addressing the patent infringement allegations, the FCA upheld the FC's finding that ViiV's patent, properly construed, did not cover bictegravir, a component in Gilead's drug product. The FCA concluded that there are no grounds to set aside the FC's summary judgement.
Summary By: Anna Troshchynsky
Disclaimer: This Newsletter is intended to provide readers with general information on legal developments in the areas of e-commerce, information technology and intellectual property. It is not intended to be a complete statement of the law, nor is it intended to provide legal advice. No person should act or rely upon the information contained in this newsletter without seeking legal advice.
E-TIPS is a registered trade-mark of Deeth Williams Wall LLP.