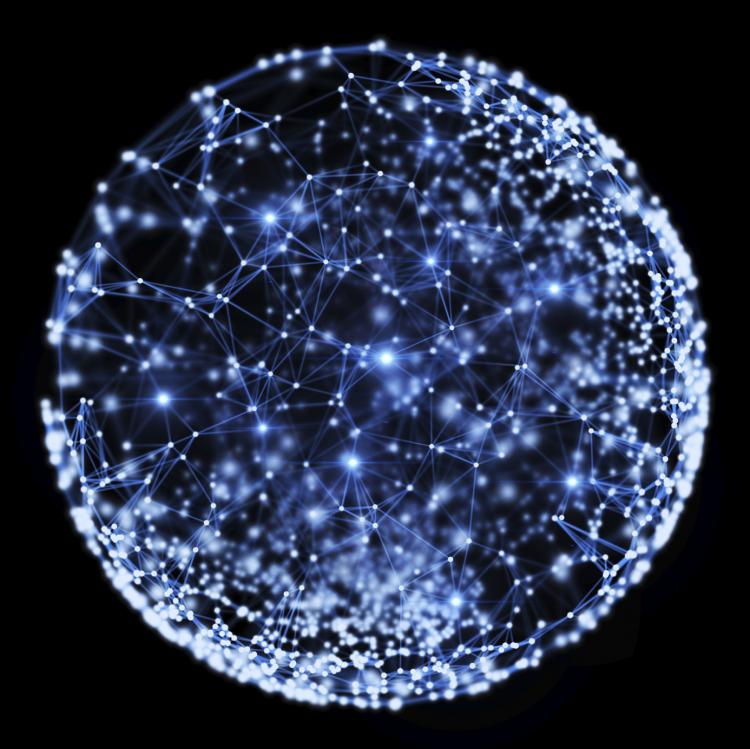 On November 15, 2019, the Federal Court of Canada (Court), in Bell Media Inc v GoldTV.Biz (2019 FC 1432), issued Canada's first site-blocking order.  The order sought by various Canadian broadcasters, including Bell Media Inc, Rogers Media Inc and Groupe TVA Inc (collectively, Plaintiffs), requires eleven Internet service providers (ISPs) to block access to certain websites hosting unauthorized content. 
The Court's decision to order an injunction blocking access to the websites follows the issuance of a number of injunctions against the anonymous defendants doing business as GoldTV.  Despite the prior injunctions ordering the defendants to cease operating their streaming services which provide users access to unlicensed copyrighted materials, the defendants continued to operate their services.
TekSavvy Solutions Inc (TekSavvy) was the sole ISP that opposed the Court's order. TekSavvy argued that the Court lacked jurisdiction to issue the website blocking order, noting that Parliament chose not to adopt a site-blocking regime when introducing reforms to the Copyright Act in 2012. Unsurprisingly, TekSavvy has filed a Notice of Appeal seeking that the order be set aside on multiple grounds.
TekSavvy's appeal will be closely watched as its outcome will likely impact the interests of copyright owners and the remedies available to combat copyright infringement.  Additional commentary on the decision and site blocking orders is available here, here and here.
Summary By: Anna Troshchynsky
Disclaimer: This Newsletter is intended to provide readers with general information on legal developments in the areas of e-commerce, information technology and intellectual property. It is not intended to be a complete statement of the law, nor is it intended to provide legal advice. No person should act or rely upon the information contained in this newsletter without seeking legal advice.
E-TIPS is a registered trade-mark of Deeth Williams Wall LLP.