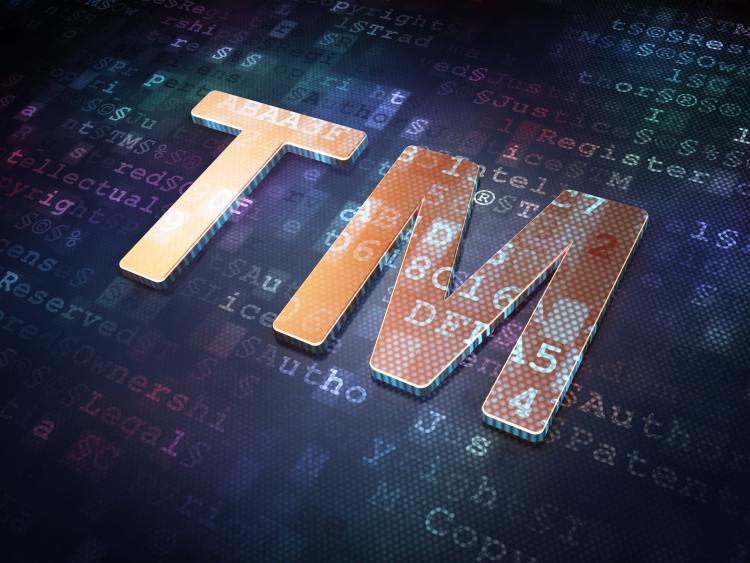 On November 14, 2018, the Government of Canada announced that amendments to the Trademarks Act and Regulations are set to come into force on June 17, 2019 (Order in Council, PC 2018-1329).  The Government of Canada also published new Trademarks Regulations in Canada Gazette, Part II.
The Trademarks Act was amended in 2014 and 2015 (previously reported in the E-TIPS® newsletter here and here).  The new Act and Regulations include significant changes to Canada's trademark law in order to reflect the requirements of the Madrid Protocol, Singapore Treaty and Nice Agreement.
Some of the notable changes include:
reducing the term of registration from 15 years to 10 years (existing registrations will not be converted to a 10 year term);
expanding the definition of a trademark to include non-traditional marks, such as, sound, hologram, scent, taste, colour and texture;
eliminating the date of first use requirement;
eliminating declarations of use;
introducing the possibility to divide or merge applications;
adopting the Nice Classification of goods and services;
introducing fees per class; and
implementing the Madrid Protocol, which offers the possibility of obtaining trademark protection in a number of countries by filing one single international application.
For more information, please see CIPO's website or contact us.
Summary By: Michelle Noonan
Disclaimer: This Newsletter is intended to provide readers with general information on legal developments in the areas of e-commerce, information technology and intellectual property. It is not intended to be a complete statement of the law, nor is it intended to provide legal advice. No person should act or rely upon the information contained in this newsletter without seeking legal advice.
E-TIPS is a registered trade-mark of Deeth Williams Wall LLP.