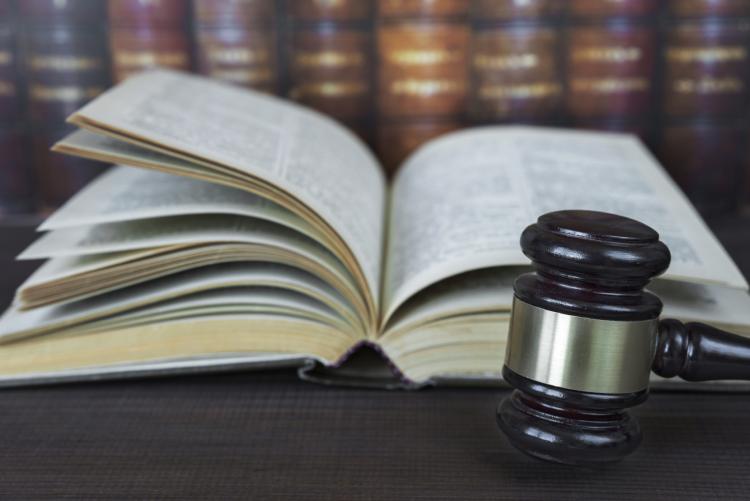 On December 2, 2017, the Government of Canada published Regulations Amending the Patented Medicines Regulations (Proposed Amendments) to include new price regulatory factors that will help enable the Patented Medicine Prices Review Board (PMPRB) to protect Canadian consumers from excessive prices. The Proposed Amendments mark the first major revisions to the Patented Medicines Regulations that govern patented medicines pricing in over 20 years. The 75-day consultation period for the Proposed Regulations will end on February 15, 2018 (Notice from Health Canada). The proposed coming-into-force date is January 1, 2019.
The Proposed Amendments include the following five elements:
New price regulatory factors that reflect a patented medicine's value to patients and Canada's willingness and ability to pay, including i) pharmacoeconomic value, ii) market size in Canada and other countries, and iii) the gross domestic product (GDP) in Canada and GDP per capita in Canada.

An updated schedule of countries used for international price comparisons. The proposed schedule adds Australia, Belgium, Japan, Netherlands, Norway, Korea and Spain. France, Germany, Italy, Sweden and the United Kingdom, which exist in the current schedule, remain in the updated schedule. The proposed schedule removes Switzerland and the United States.

Reduced reporting obligations for patented veterinary, over-the-counter and "generic" medicines.

Additional patentee pricing information reporting requirements related to the new price regulatory factors, including i) published cost-utility analyses prepared by a publicly funded Canadian organization that express the pharmacoeconomic value in terms of the cost per quality-adjusted life year; and ii) market size, expressed as "the estimated maximum use of the medicine in Canada, by quantity of the medicine sold in final dosage form, for each dosage form and strength that are expected to be sold".

A requirement for patentees to report price and revenues, net of all price adjustments.
Summary By: Junyi Chen