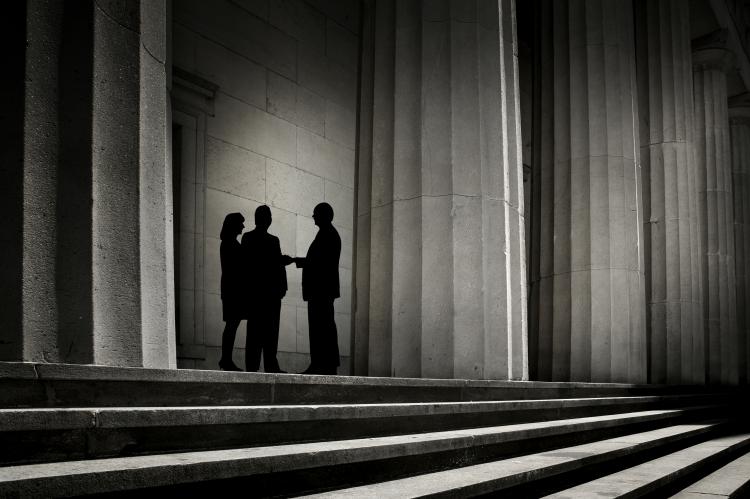 On December 11, 2020, the Canadian federal government awarded IBM Canada a $1.5 million contract for the development and testing of a virtual passport app (the platform) pursuant to the Immigration, Refugees and Citizenship Canada's (IRCC) Passport Digital Services Project. The announcement generated concern among Canadian privacy experts, who fear that the platform may put users' personal information at risk.
The platform will provide an alternative to traditional in-person and mail-in passport applications by allowing Canadians to apply for online passports using a computer, tablet or mobile device. Its primary purpose is to accept, package, and transmit passport applications from users to the IRCC. Accordingly, it will be designed with features that allow users to securely pay fees and upload their passport photos as part of their submission.
Although innovative to the current passport application process, the platform raises concerns for Canadian privacy and data protection experts, who worry that neither the federal government nor IBM Canada has specified the storage location for personal information submitted on the platform. The choice of location is critical, as it is not guaranteed that the information will stay within Canada and security requirements may vary based on the laws of the data storage location. This issue is further compounded by experts predicting that the government will collect additional personal information to compensate for the increased difficulty in verifying user identity in the virtual process.
In the IRCC's comments on the platform, it stated that "the privacy of Canadians and the safety of their personal information will be an absolute priority". This will be proven in due course, with the platform expected to begin testing in three months, and potentially ready for use by 2022.
Summary By: Imtiaz Karamat
Disclaimer: This Newsletter is intended to provide readers with general information on legal developments in the areas of e-commerce, information technology and intellectual property. It is not intended to be a complete statement of the law, nor is it intended to provide legal advice. No person should act or rely upon the information contained in this newsletter without seeking legal advice.
E-TIPS is a registered trade-mark of Deeth Williams Wall LLP.