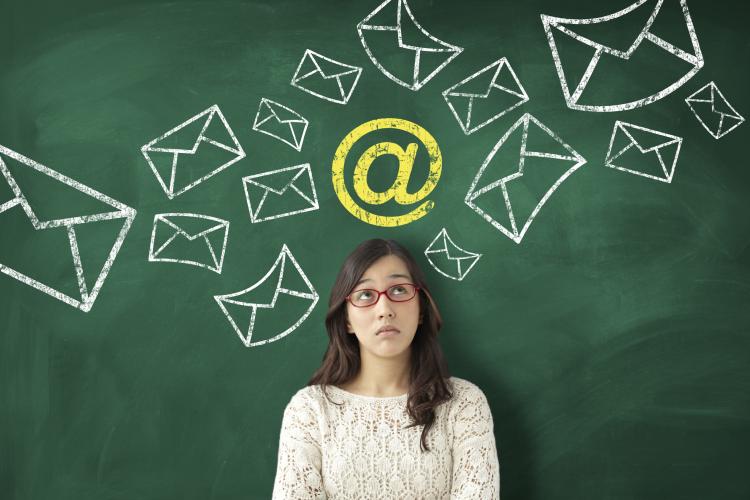 On November 15, 2017, the Nova Scotia Utility and Review Board (the Board) ordered EfficiencyOne (E1) to provide Nova Scotia Power Inc. (NSPI) with an indemnity in respect of any liability that NSPI argued could arise under Canadian Anti-Spam Legislation (CASL) as a result of NSPI disclosing customer names, e-mail addresses and electricity usage data to EfficiencyOne.
In Efficiencyone (Re), 2017 NSUARB 174, E1 sought an order compelling NSPI to provide it with certain customer data, including customers' names, e-mails and electricity usage data, pursuant to s. 79K(1) of the Public Utilities Act (PUA). Under the PUA, NSPI is required to provide such information if it is necessary to enable E1 to provide NSPI with reasonably available cost-effective efficiency and conservation activities.
E1 sought the customer data with the intention of using the data in targeted mass marketing efforts. NSPI was concerned that providing the requested customer data to E1 could result in NSPI being deemed a person on whose behalf a commercial electronic message is sent, or who causes a commercial electronic message to be sent, which could result in potential liability under CASL.
The Board ordered NSPI to disclose the requested customer data to E1. The Board also considered the application of a section in the PUA that provides for the immunity from liability as a result of NSPI providing information to a "franchise holder" (i.e. E1 in this case), and determined that it would be possible that damages under CASL could prevail over the PUA on the basis of the paramountcy doctrine. The Board thus ordered that E1 provide NSPI with an indemnity from "potential liability which could arise pursuant to CASL."
Summary By: Michael House