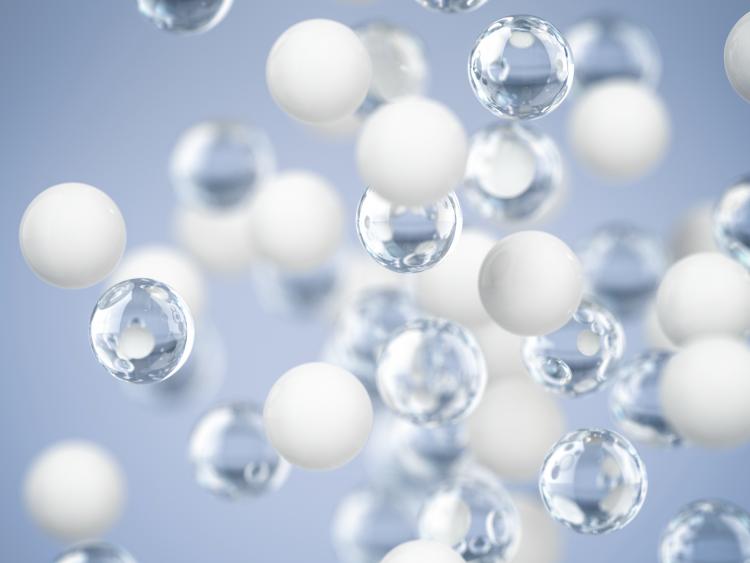 Annual Report for 2016-2017
The Canadian Intellectual Property Office (CIPO) has issued its annual report for 2016-2017. The report noted that last year the following were filed in Canada: 37,297 patent applications, 55,270 trademark applications, and 6141 industrial design applications. Turnaround times to registration/grant were also reduced: to 36.7 months for patents (in comparison with 45.7 months in 2012-2013), to 26.5 months for trademarks (in comparison with 27.1 months in 2012-2013). Other highlights include CIPO's continued efforts to harmonize Canada's IP system with other countries through international IP treaties, and agreements with foreign patent offices.
The annual report is available here. The news release is available here.
CIPO Enters into Patent Prosecution Highway Pilot Agreement with Taiwan
A new Patent Prosecution Highway (PPH) pilot arrangement between CIPO and the Taiwan Intellectual Property Office (TIPO) commenced on February 1, 2018 and will run for a period of three years, ending on January 31, 2021. Applicants whose patent claims have been found to be patentable by either TIPO or CIPO may request accelerated processing of their corresponding applications that are pending before the other office.
The CIPO news release is available here: https://tinyurl.com/y7hnm585.
CIPO Updates Applicant's Guide for National Phase Patent Application
On January 23, 2018, CIPO updated the National Chapter of the Patent Cooperation Treaty (PCT) Applicant's Guide. The updated version of the guide now specifies that when an applicant wishes to enter national phase in Canada prior to the publication of the corresponding international application, a copy of the international application including the Request, as well as a translation of these documents if they are not in English or French, are required at the time of entry into the national phase.
The CIPO news release is available here.
Summary By: Robert Dewald
Disclaimer: This Newsletter is intended to provide readers with general information on legal developments in the areas of e-commerce, information technology and intellectual property. It is not intended to be a complete statement of the law, nor is it intended to provide legal advice. No person should act or rely upon the information contained in this newsletter without seeking legal advice.
E-TIPS is a registered trade-mark of Deeth Williams Wall LLP.