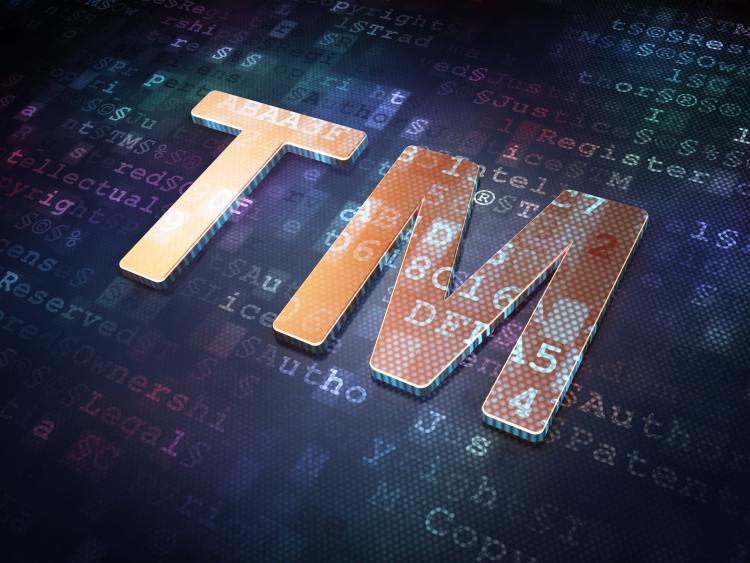 In Adidas America, Inc v Skechers USA, Inc (9th Circuit May 10, 2018), the United States Court of Appeals for the Ninth Circuit affirmed, in part, an injunction granted against Skechers which enjoined it from selling shoes that allegedly infringe and dilute Adidas's Stan Smith trade dress and Three-Stripe mark. Skechers made use of Adidas's marks in its keyword metatags, and thereby promoted its own competing products by using Adidas's trademarks. The Court found that this use supported a conclusion that Adidas's marks had acquired secondary meaning, and that Skechers intended to mislead consumers. This decision emphasizes inconsistencies in how Courts deal with the use of keyword metatags. This inconsistency appears in many decisions in both the US and Canada.
The genesis of the dispute is rooted in Skechers' use of the metatags for "adidas Stan Smith" as well as a similar trade dress for its shoes:
The Ninth Circuit did not find that Skechers' use of Adidas's trademarks as metatags constituted infringement or passing off. However, it affirmed that use of the metatags supported the finding that the STAN SMITH mark had acquired secondary meaning. According to the Court, the "only reason" the trademark was a useful search term is that "consumers associate the term with a distinctive and recognizable shoe made by adidas." The Court considered the use of the mark as metadata as probative of Skechers' attempt to capitalize on the STAN SMITH mark by creating and selling the similar Onix product.
The Ninth Circuit's decision recognizes that use of trademarks as keyword metatags by competitors can show there is goodwill, or a reputation, in those trademarks. As commenters have noted, keyword metatags have been mostly irrelevant for nearly a decade. The trademarks used in keyword metatags are not visible to human consumers; they are only visible to automated bots. Moreover, keywords do not affect a company's search rankings in Google® searches, and have not since at least as early as September 2009.
Similar confusion exists in Canada. In 2015, the Federal Court concluded that the use of a competitor's trademark in keyword metatags does not constitute infringement "because the consumer is still free to choose and purchase the goods and services from the website he or she initially searched for" (Red Label Vacations Inc v 411 Travel Buys Ltd, 2015 FC 18 at para. 115). However, the Federal Court of Appeal (in a concurring opinion) walked back the Federal Court's finding, and stated that it did not endorse the trial judge's comments in this regard because "the extent to which a trademark may be used in metatags without infringing the trademark is, of necessity, fact specific" (2015 FCA 290 at para. 45).
Provincial Courts have further complicated the state of the law in Canada. For instance, the British Columbia Court of Appeal (BCCA) in Vancouver Community College v Vancouver Career College (Burnaby) Inc, 2017 BCCA 41 at para. 69 criticized the FCA's Red Label decision as it did not cite the Supreme Court's leading precedent regarding trademark confusion. The Supreme Court's precedent in question, Masterpiece Inc v Alavida Lifestyles Inc, 2011 SCC 27, defined confusion based on a consumer's initial "encounter" with a competitor's trademark. The term "encounter" is not restricted to a visual interaction.  According to the BCCA, to the extent that the Red Label approach to keyword metatags is inconsistent with Masterpiece, the provincial court must follow Masterpiece instead.
The significance of the use of a competitor's trademark as a keyword metatag, therefore, remains uncertain in Canada and the US. US and Canadian Federal Courts appear to issue inconsistent decisions on this issue, and provincial Canadian courts add to the inconsistent state of the law.
Summary By: David Bowden
Disclaimer: This Newsletter is intended to provide readers with general information on legal developments in the areas of e-commerce, information technology and intellectual property. It is not intended to be a complete statement of the law, nor is it intended to provide legal advice. No person should act or rely upon the information contained in this newsletter without seeking legal advice.
E-TIPS is a registered trade-mark of Deeth Williams Wall LLP.