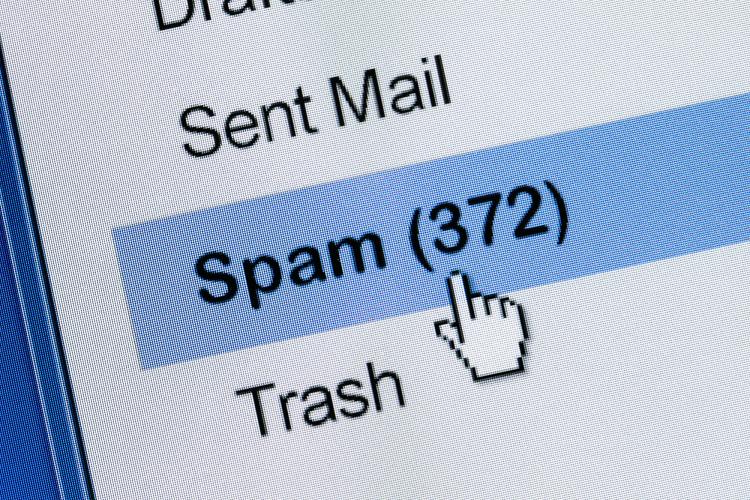 The Canadian Radio-Television and Telecommunication Commission (CRTC) has demonstrated the risks of failing to comply with Canada's Anti-Spam Legislation (CASL), with a $150,000 penalty against Porter Airlines in connection with breaches that the airline says were inadvertent and that it has promised to correct. The CRTC investigation showed that Porter sent commercial electronic messages that either (i) did not contain an unsubscribe mechanism that was set out "clearly and prominently"; (ii) were missing an unsubscribe mechanism completely, or (iii) did not provide complete identification information. Porter was also unable to provide proof of consent for some of the email addresses to which it sent commercial electronic messages. Porter blamed the problems, which occurred between July 2014 and April 2015, on the transition to a new email platform and said they have now been corrected.
More information on the CRTC's Anti-Spam enforcement program is available at the CRTC website here http://www.crtc.gc.ca/eng/casl-lcap.htm
Prior E-TIPS® articles regarding CASL can be found here, here, here, here, here and here.
For the press report on the penalty against Porter Airlines see:
http://tinyurl.com/pt4glbk and http://tinyurl.com/nsco3of.
Summary by: Michael Erdle
Disclaimer: This Newsletter is intended to provide readers with general information on legal developments in the areas of e-commerce, information technology and intellectual property. It is not intended to be a complete statement of the law, nor is it intended to provide legal advice. No person should act or rely upon the information contained in this newsletter without seeking legal advice.
E-TIPS is a registered trade-mark of Deeth Williams Wall LLP.