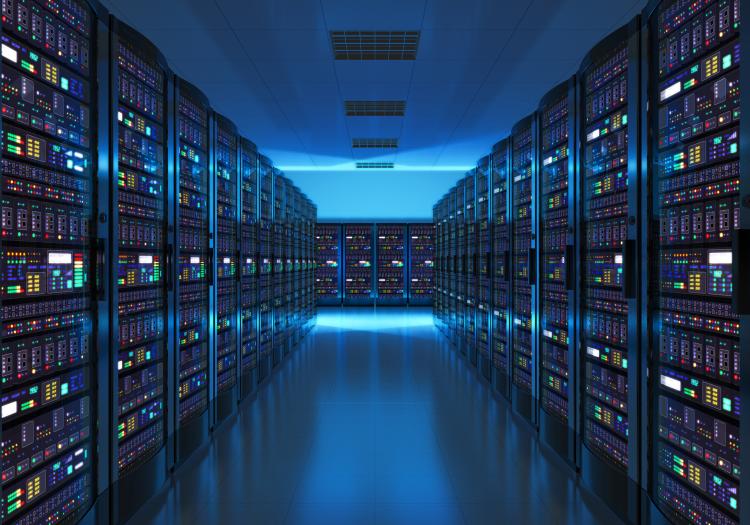 On March 20, 2019, the European Union Competition Commission (Commission) found Google Inc (Google) in breach of antitrust rules for imposing restrictive clauses in contracts with websites that use Google AdSense to prevent Google's rivals from placing their ads on these sites.  This is the third time that the Commission has found that Google violated EU antitrust laws and laid a €1.49-billion fine on the tech giant as a result.
EU Competition Commissioner, Margrethe Vestager, addressed the decision at a news conference in Brussels last week, where she stated that Google "prevented its rivals from having a chance to innovate and compete in the market on their merits, [and] advertisers and website owners [had] less choice and likely faced higher prices that would be passed on to consumers."
The penalty arises from an EU antitrust complaint filed by Microsoft in 2009 related to Google AdSense, a Google product that lets web publishers place text ads based on results from search functions on their website.  The EU Commission went on to launch an investigation in 2016.
This is the third time Google has received a large fine from the EU Competition Commissioner as a result of their online advertising practices.  In 2017, the US-company was fined €2.425-billion for an antitrust violation related to its online shopping search results, and just last year, as reported by the E-TIPS® Newsletter here, Google was handed was handed a record €4.34-billion fine in relation to its Android operating system.
Summary By: Hashim Ghazi
Disclaimer: This Newsletter is intended to provide readers with general information on legal developments in the areas of e-commerce, information technology and intellectual property. It is not intended to be a complete statement of the law, nor is it intended to provide legal advice. No person should act or rely upon the information contained in this newsletter without seeking legal advice.
E-TIPS is a registered trade-mark of Deeth Williams Wall LLP.