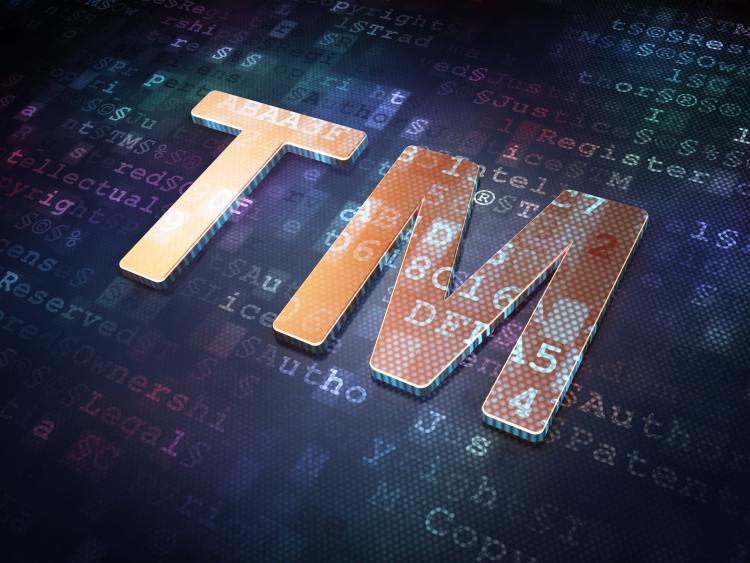 The European Union Intellectual Property Office (EUIPO) refused Formula One racing driver Lewis Hamilton's request to cancel Swiss watchmaker Hamilton International's 'HAMILTON' trademark.
Lewis Hamilton's company, 44IP Limited (44IP), filed a cancellation application against Hamilton International's registered 'HAMILTON' word mark.  44IP claimed that the watchmaker's application was filed in bad faith and that the lack of use impeded fair competition.  In December 2019, 44IP's cancellation application was rejected.  44IP appealed.
On appeal, the EUIPO found no bad faith on the part of Hamilton International. It held that the watchmaker had no duty to demonstrate the use it will make of the mark at the time of filing and that 44IP did not prove any "objective relevant and consistent indicia on bad faith". Rather, the EUIPO noted that Hamilton International had used the 'HAMILTON' mark on its goods before the date of birth of Lewis Hamilton. The EUIPO also found that the watchmaker had demonstrated significant economic activity in the relevant field since 1892.
Additionally, the EUIPO concluded that there is no "natural right" for a person to have their name registered as a trademark, when that would infringe third parties' rights. The EUIPO also noted that 44IP did not explain under which legal concept a company could invoke personality rights of an individual person.
The EUIPO ultimately dismissed the appeal, rejected the application for a declaration of invalidity, and ordered 44IP to bear the costs of the proceedings.
Summary By: Steffi Tran
Disclaimer: This Newsletter is intended to provide readers with general information on legal developments in the areas of e-commerce, information technology and intellectual property. It is not intended to be a complete statement of the law, nor is it intended to provide legal advice. No person should act or rely upon the information contained in this newsletter without seeking legal advice.
E-TIPS is a registered trade-mark of Deeth Williams Wall LLP.