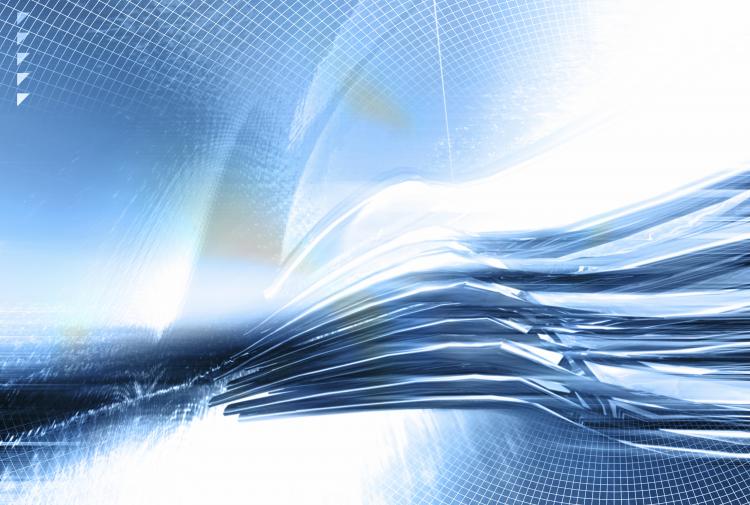 On February 28, 2022, the European Committee of the Regions (ECR) published its recommendations for amendments to the European Commission's proposal (the Draft Regulation) for a regulation laying down harmonised rules on artificial intelligence (AI).
The European Commission released the Draft Regulation in April 2021, as previously reported by the E-TIPS® Newsletter here. If adopted, the Draft Regulation will apply to public and private providers, importers, distributors and users of AI systems based in the EU and entities located in other countries that put AI systems on the market or into service within the EU, or where their use affects people located in the EU.
The ECR outlined 31 recommendations for amendments to the Draft Regulation, including amendments to the definition of AI, prohibited AI practices, and the requirement for human oversight of "high-risk AI".  Some notable amendments proposed by the ECR include:
Adding a recital to the Draft Regulation to reflect the fact that the definition of AI requires an adaptive and evolving approach, and "should move with the times and state of development of AI systems and applications";
Expanding the definition of AI to specify that the list of AI techniques and approaches is non-exhaustive, and should be "future-proof and regularly updated";
Expanding prohibited AI practices to broaden the types of harm caused by an AI system that deploys subliminal techniques beyond a person's consciousness in order to materially distort a person's behaviour to include infringement of fundamental rights, monetary loss, economic discrimination, and the undermining of democracy and the rule of law; and
Requiring human intervention for high-risk AI practices (i.e. government decisions), rather than human oversight.
In addition, the ECR also set out a number of policy recommendations under the following categories: (i) Ecosystem of excellence; (ii) Ecosystem of trust; (iii) Information campaigns; (iv) Administrative burden; and (v) Proportionality and subsidiarity.
The ECR's recommendations have not yet been considered by the European Commission. As the EU's regulatory framework for AI will influence regulatory approaches in other jurisdictions, just as its General Data Protection Regulation (GDPR) has, we will likely see the effect of these recommendations extend beyond Europe.
Summary By: Steffi Tran
Disclaimer: This Newsletter is intended to provide readers with general information on legal developments in the areas of e-commerce, information technology and intellectual property. It is not intended to be a complete statement of the law, nor is it intended to provide legal advice. No person should act or rely upon the information contained in this newsletter without seeking legal advice.
E-TIPS is a registered trade-mark of Deeth Williams Wall LLP.