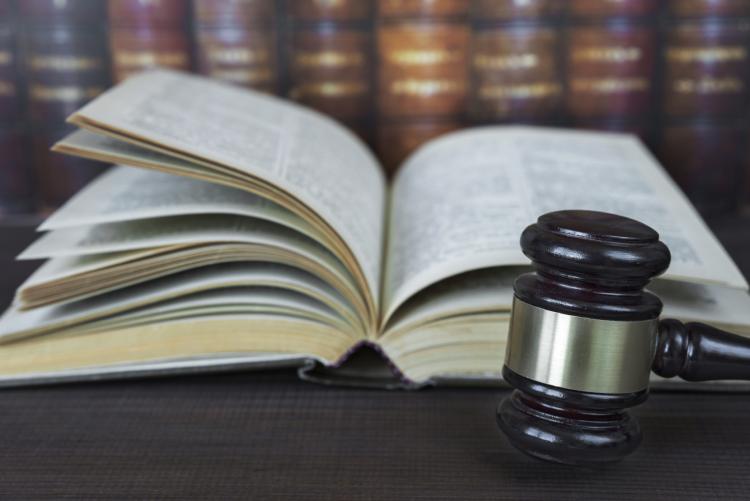 The Federal Court ("the Court") is in the process of identifying priorities for its 2020-2025 Strategic Plan, as outlined in this consultation document.  The Court's previous Strategic Plan from 2014-2019 can be found here.
The Court intends to continue to prioritize increasing access to justice, including through various modernization initiatives.  These include encouraging more use of: e-filing and e-service; electronic files as the default file of record; electronic communications as the default mode of communication; electronic proceedings; electronic scheduling; and video-conferencing. The Court is also exploring: how to make its files electronically accessible in a manner that preserves confidentiality and privacy; on-line resolution; and the extent to which artificial intelligence may offer opportunities to increase access to justice.
The Court is also considering how to strengthen itself as a national institution. The Court is considering a range of initiatives in this regard, such as increasing awareness of the Court, moving from office towers to dedicated facilities in judicial precincts, and encouraging greater use of the Court in areas of concurrent jurisdiction.
The Court provided for individuals to submit their feedback regarding the plan by September 13, 2019.  Based upon the responses, the Court will develop another strategic plan taking into account the feedback provided, for which a date of release has not yet been provided.
Summary By: Vanessa Komarnicki
Disclaimer: This Newsletter is intended to provide readers with general information on legal developments in the areas of e-commerce, information technology and intellectual property. It is not intended to be a complete statement of the law, nor is it intended to provide legal advice. No person should act or rely upon the information contained in this newsletter without seeking legal advice.
E-TIPS is a registered trade-mark of Deeth Williams Wall LLP.