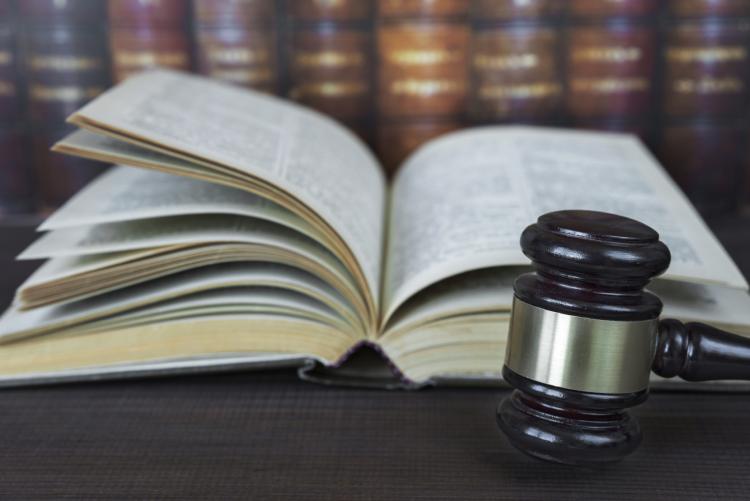 On September 29, 2021, the Federal Court of Canada (Court) in Merck Canada Inc. v Canada (Health), 2021 FC 1015, held that the decision of the Minister of Health (the Minister) to deny a Certificate of Supplementary Protection (CSP) in respect of the Canadian Patent No. 2,670,892 and the drug BELSOMRA (suvorexant) was unreasonable since it failed to consider the object and purpose of the CSP legislative regime.
A CSP is a form of patent term extension that takes effect on expiry of the original term of a patent, and extends the rights granted under a patent in respect of drugs that contain a medicinal ingredient or combination of medicinal ingredients. A CSP is available if the requirements set out in subsection 106(1) of the Patent Act are met, including that the Canadian application for authorization be filed within a prescribed period after authorization is sought in a foreign country (known as the "timely submission requirement").
In 2012, Merck Canada Inc. (Merck) filed a New Drug Submission (NDS) for Canadian approval of BELSOMRA within 12 months of filing its US submission. The Canadian submission was later withdrawn and in 2016 Merck filed a second NDS containing largely the same data as the first NDS and further safety evidence. The Minister issued a Notice of Compliance (NOC) for BELSOMRA and Merck filed an application for a CSP. The Minister refused to issue a CSP, concluding that the first NDS could not satisfy the "timely submission requirement" as it did not result in the NOC for BELSOMRA, while the second NDS was not filed within the prescribed time.
Merck applied for judicial review of the Minister's decision arguing that the Minister did not consider the context and purpose of the CSP regime set out in the Patent Act and CSP Regulations when rendering its decision. Merck noted that the object and purpose of the legislation was to "promote innovation and investment in new drugs in Canada by compensating innovators for patent term lost during research and while obtaining marketing authorization". The Court agreed with Merck and found that the Minister's decision was unreasonable since it failed to meaningfully consider Merck's legislative purpose arguments pertaining to statutory interpretation.
The Court set aside the Minister's decision and remitted Merck's application for a CSP for redetermination.
Summary By: Anna Troshchynsky
Disclaimer: This Newsletter is intended to provide readers with general information on legal developments in the areas of e-commerce, information technology and intellectual property. It is not intended to be a complete statement of the law, nor is it intended to provide legal advice. No person should act or rely upon the information contained in this newsletter without seeking legal advice.
E-TIPS is a registered trade-mark of Deeth Williams Wall LLP.