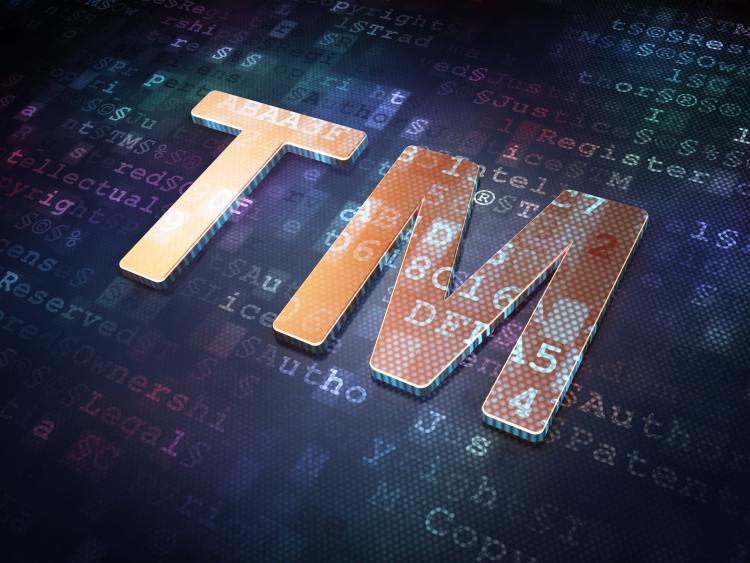 On August 8, 2019, the Federal Court of Canada (the "Court") held a Toronto woman liable for the trademark infringement and passing off of four established luxury brands. Celine, Givenchy, Christian Dior, and Louis Vuitton (collectively, the "Plaintiffs") were each successful in establishing on summary judgement that the defendant sold counterfeit products bearing one or more of their trademarks through a clandestine retail establishment. 
The defendant Natalie Mary Tobey sold merchandise through a retail business operating at various locations, including a home located on Old Yonge Street in Toronto. Though she argued that the merchandise sold was substantially different from that of the Plaintiffs, the Court found that it could not be concluded that a reasonably informed member of the public would not confuse the products with the designer fashion house Plaintiffs. Counsel for the defendant further submitted that there was a genuine issue for trial with respect to the defendant's personal liability as opposed to the liability of the corporate entity, but there was no evidence that the retail establishment the defendant operated under was incorporated. The Court thus determined that the only genuine issue for trial was the amount to which the Plaintiffs are entitled.
The Plaintiffs were granted injunctive relief to prevent the defendant from continuing to infringe their trademarks or passing off the counterfeit goods as her own. Further, the defendant was required to pay damages or profits arising from the infringement to the Plaintiffs, which would be determined through a reference under Rule 153 of the Federal Courts Rules.
Summary By: Alessia Monastero
Disclaimer: This Newsletter is intended to provide readers with general information on legal developments in the areas of e-commerce, information technology and intellectual property. It is not intended to be a complete statement of the law, nor is it intended to provide legal advice. No person should act or rely upon the information contained in this newsletter without seeking legal advice.
E-TIPS is a registered trade-mark of Deeth Williams Wall LLP.