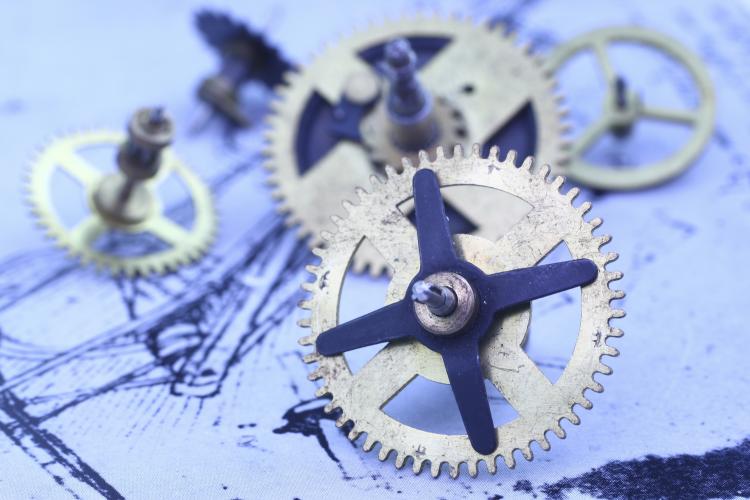 On July 18, 2019, in Evolution Technologies Inc v Human Care Canada Inc, 2019 FCA 209, the Federal Court of Appeal (Appeal Court) set aside a judgment of the Federal Court (Trial Court) that held that Evolution Technologies Inc infringed Human Care Canada Inc's Canadian Patent Number 2,492,392 for "rollators", or more colloquially known as "walkers with wheels". 
The Appeal Court's decision turned on the construction of the claim element "tension rod means," an element intended to distribute weight between supports of the rollator. The Trial Court construed the term "tension rod means" to require that the "means" be primarily in tension. However, the Trial Court's finding of infringement was based not on that construction, but on the conclusion that a beam in Evolution Technologies' rollator is subject to tensile forces in addition to transverse forces. The Appeal Court held that the Trial Court committed an error of law by failing to apply at the infringement stage the claim construction the Trial Court had adopted earlier in its analysis.  Furthermore, had the Trial Court applied its construction of "tension rod means," it would have had no factual basis to conclude that the beam in Evolution Technologies' rollator is "primarily in tension when in use". According to the Appeal Court, it is a fundamental rule that the claims of a patent receive one and the same interpretation for all purposes.
Summary By: Vanessa Komarnicki
Disclaimer: This Newsletter is intended to provide readers with general information on legal developments in the areas of e-commerce, information technology and intellectual property. It is not intended to be a complete statement of the law, nor is it intended to provide legal advice. No person should act or rely upon the information contained in this newsletter without seeking legal advice.
E-TIPS is a registered trade-mark of Deeth Williams Wall LLP.