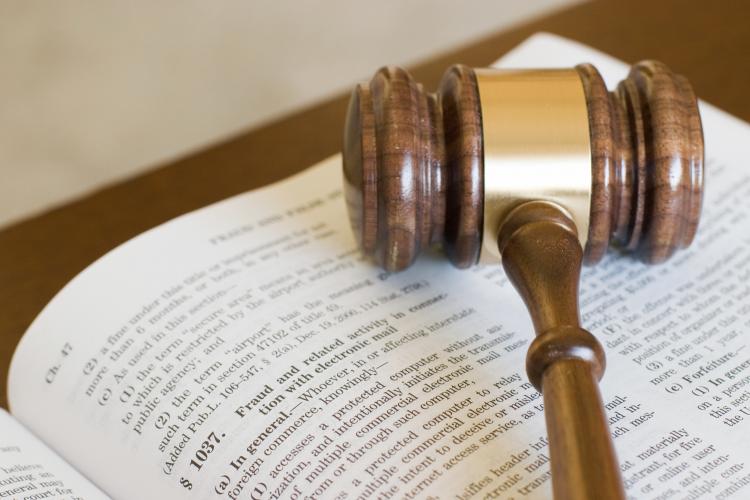 On June 9, 2021, the Federal Court of Appeal of Canada (FCA) in Sunovion Pharmaceuticals Canada Inc. v Taro Pharmaceuticals Inc., 2021 FCA 113, dismissed the appeal of Sunovion Pharmaceuticals Canada (Sunovion, or the 'first person') from the Federal Court (FC) decision, 2021 FC 37, allowing Taro Pharmaceuticals Inc. (Taro, or the 'second person') to amend its statement of defence in the context of an action brought under the Patented Medicines (Notice of Compliance) Regulations (the Regulations).
The FC granted Taro's motion to introduce allegations of invalidity in respect of the asserted patents to its statement of defence that were not raised in its notice of allegation (NOA) served on Sunovion prior to commencement of the action. The FC found that in an action under the Regulations, as amended in 2017, the second person is not limited to the invalidity allegations made in its NOA, as opposed to the previous regime, and that amendments to pleadings must be considered based on the principles set out in the Federal Courts Rules. In general, an amendment to pleadings will not be allowed unless it has a reasonable prospect of success and other factors, such as prejudice to the opposing party, are considered.
On appeal, Sunovion argued that their decision to commence the action was made on the basis of the allegations made in the NOA, and that it would be unfair to allow Taro to add new invalidity allegations since that would deny Sunovion the right to consider these new issues when assessing the risk of liability pursuant to section 8 of the Regulations. The FCA did not accept Sunovion's argument and confirmed the FC's reasoning with respect to two existing checks that discourage the second person from withholding invalidity allegations from the NOA. First, the Regulations allow for the Court's discretion when assessing section 8 liability, including whether the first person was improperly influenced to start an action due to an incomplete NOA. Second, the Court has discretion to grant or dismiss a motion to amend a pleading. The FCA also rejected Sunovion's argument that Taro should be limited to raising its proposed amendments by counterclaim, as opposed to in its defence.
Summary By: Anna Troshchynsky
Disclaimer: This Newsletter is intended to provide readers with general information on legal developments in the areas of e-commerce, information technology and intellectual property. It is not intended to be a complete statement of the law, nor is it intended to provide legal advice. No person should act or rely upon the information contained in this newsletter without seeking legal advice.
E-TIPS is a registered trade-mark of Deeth Williams Wall LLP.