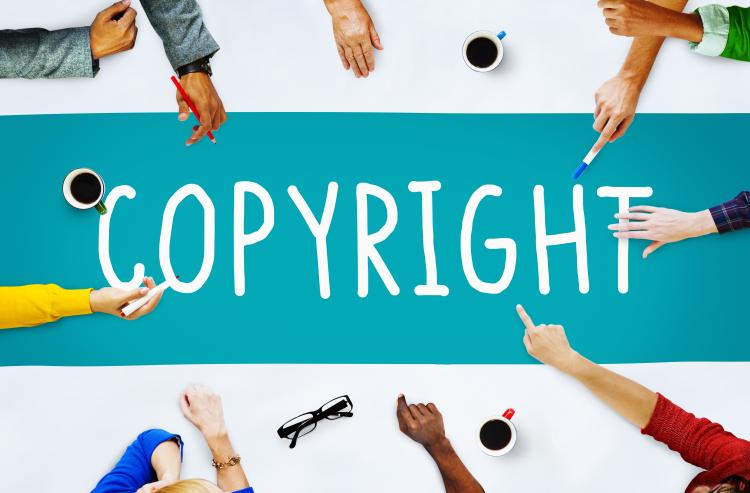 On May 24, 2017, the Federal Court of Appeal (FCA) issued its decision in Cargurus Inc v Trader Corporation (2017 FCA 181). The FCA dismissed CarGurus' appeal from a decision of the Competition Tribunal (the Tribunal) that denied Cargurus leave to make an application under section 103.1 of the Competition Act (the Act) associated with alleged restrictive trade practices, including refusal to deal, price maintenance and exclusive dealing on the part of Trader.
CarGurus had been "scraping" vehicle listing data from Trader's website for use on its own website, which offered services that competed with Trader's services. As a result, Trader brought and was successful in an action against CarGurus for copyright infringement, as previously reported in E-TIPS® newsletter.
This prompted CarGurus to bring a claim to the Tribunal for anticompetitive conduct on the part of Trader. The Tribunal denied CarGurus' claim, finding that CarGuru's evidence was lacking both in sufficient particulars and credibility. CarGurus appealed the decision to the FCA.
On appeal, three issues were raised:
Did the Tribunal misapprehend the evidence on Trader's market share;

Did the Tribunal misapply the test for leave with respect to CarGurus' projections of harm; and

Did the Tribunal misapply the "but for" test for evaluating the issue of substantial harm?
First, the FCA refused to address the evidence on Trader's market share. Per subsection 13(2) of the Competition Tribunal Act, leave of the FCA is required to revisit questions of fact.
Next, with respect to the test for leave, the FCA disagreed that CarGurus' projections of lost revenue constituted sufficient evidence of a substantial harm. The projections were speculative and absent any background or explanation.
Finally, the FCA found that the Tribunal's application of the "but for" test to be reasonable. The FCA found that the evidence simply did not give rise to a bona fide belief that Trader's practices substantially affected CarGurus' business.
Summary By: Jae Morris