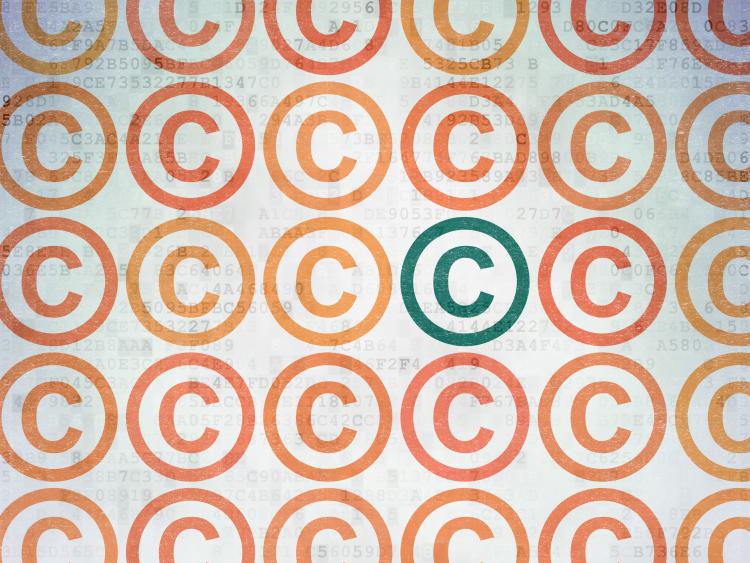 On January 13, 2022, the Federal Court of Appeal of Canada (FCA) issued its decision in Pyrrha Design Inc. v Plum and Posey Inc., 2022 FCA 7, holding that the Federal Court (FC) did not err in its analysis on the issues of originality and infringement of jewellery designs.
Pyrrha Design Inc. (Pyrrha) claimed copyright in nine pieces of jewellery (the Pyrrha Designs) and asserted that Plum and Posey Inc. and its principal, Adrinna Hardy, (collectively, Plum and Posey) infringed the copyrighted designs. The FC dismissed Pyrrha's claim for copyright infringement, holding that while the Pyrrha Designs were original and subject to copyright protection, Plum and Posey did not reproduce a "substantial part" of the skill and judgment evidenced in the Pyrrha Designs (2019 FC 129).
In considering the FC's analysis of the originality of the Pyrrha Designs, the FCA found that the FC did not err in concluding that the expression of each design was of lower originality. The FCA reviewed each of Pyrrha's assertions that the FC: (i) erroneously applied the "sweat of the brow" approach to originality; (ii) incorrectly assessed the evidence relevant to originality; and (iii) erred by relying upon the evidence of the Plum and Posey's expert witness.
The FCA first noted that the FC did not refer to the "sweat of the brow" approach in its reasons; rather, the FC correctly referred to the "skill and judgment" approach. The FCA also upheld the FC's conclusion that the Pyrrha Designs were relatively simple copyrighted works, as this was amply supported by the evidence. The FCA maintained that it was difficult to see how any of the errors asserted by Pyrrha would be sufficient to demonstrate palpable and overriding error in the FC's finding on originality.
Next, the FCA considered Pyrrha's assertion that the FC erred in relying upon the expert's evidence because it was biased and not specific to wax seal jewellery. The FCA disagreed with Pyrrha, concluding that the evidence fell far short of what is required to demonstrate bias and did not establish any difference between the skill and judgment used to polish and oxidize silver jewellery as compared to wax seal jewellery.
On the issue of infringement, the FCA held that the FC applied the correct test for copyright infringement, and that the FC made no palpable and overriding errors in concluding that the Pyrrha Designs were not infringed by Plum and Posey.
The FCA therefore dismissed Pyrrha's appeal, with costs.
Summary By: Steffi Tran
Disclaimer: This Newsletter is intended to provide readers with general information on legal developments in the areas of e-commerce, information technology and intellectual property. It is not intended to be a complete statement of the law, nor is it intended to provide legal advice. No person should act or rely upon the information contained in this newsletter without seeking legal advice.
E-TIPS is a registered trade-mark of Deeth Williams Wall LLP.