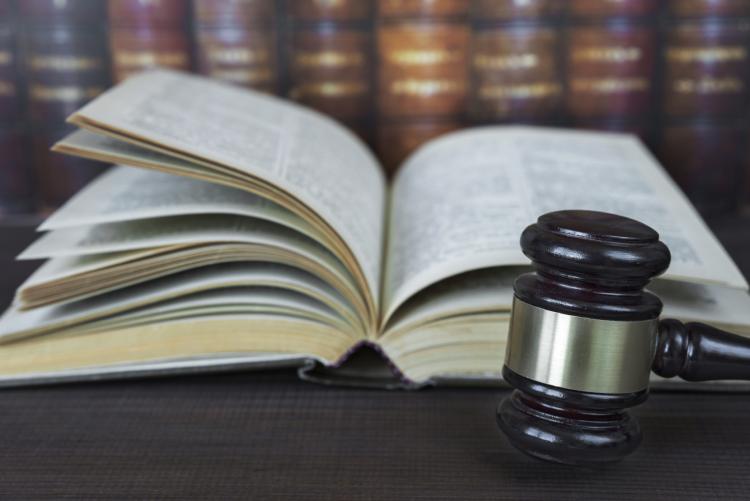 On August 12, 2021, Canada's Federal Court of Appeal (FCA) in Bauer Hockey Ltd. v Sport Maska Inc. (CCM Hockey), 2021 FCA 166, upheld the Federal Court's (FC) finding that the claims in issue regarding Bauer Hockey Ltd.'s (Bauer) patent were invalid for obviousness, as previously reported by the E-TIPS® Newsletter here.
The FCA began by noting that the applicable standard of review was palpable and overriding error, as the appeal concerned issues of mixed fact and law. The FCA also rejected Bauer's argument that less deference should be given to the FC decision as the trial judge had only previously been involved in one other patent infringement case. The FCA stated that setting the degree of appellate intervention based on the experience of the trial judge would result in standards of review on a spectrum and thus be inconsistent with prior jurisprudence.
On appeal, Bauer argued that the FC advanced its own theory to justify its finding of obviousness. Specifically, the FC found that Bauer's patent had a significant disadvantage of increased material waste, which explained why no one had used the invention prior to Bauer's patent. Bauer alleged that this theory was not grounded in evidence. However, the FCA found that while there was no direct expert testimony on this point, there was still sufficient evidence for the FC to draw its conclusion, as expert witnesses from both parties acknowledged the disadvantage.
In addition, Bauer argued that the FC ignored or minimized the problems solved by Bauer's invention and discounted evidence regarding the inventiveness of the patent. The FCA viewed Bauer's arguments as asking the court to reweigh the evidence and refused to do so as it found no palpable or overriding error in the FC's analysis.
In obiter, the FCA commented on section 53.1 of the Patent Act. The FCA did not accept the FC's interpretation of section 53.1, stating that it seemed to "open the door to unrestricted reference to the prosecution history to assist with claim construction". Rather, the FCA found that section 53.1 is concerned with inconsistent statements and its purpose is "to provide a tool to use against patentees who take one position concerning the meaning of a claim during prosecution of a patent application and another during litigation on the resulting patent".
The FCA ultimately dismissed Bauer's appeal with costs.
Summary By: Steffi Tran
Disclaimer: This Newsletter is intended to provide readers with general information on legal developments in the areas of e-commerce, information technology and intellectual property. It is not intended to be a complete statement of the law, nor is it intended to provide legal advice. No person should act or rely upon the information contained in this newsletter without seeking legal advice.
E-TIPS is a registered trade-mark of Deeth Williams Wall LLP.