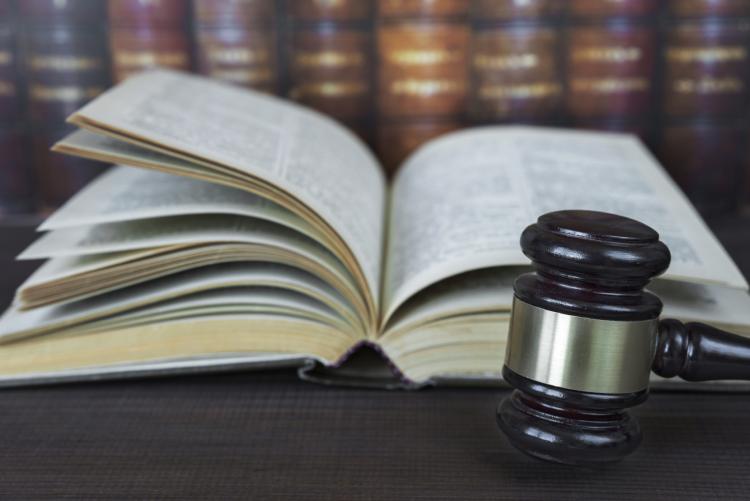 On July 28, 2020, the Federal Court of Appeal of Canada (FCA) in Salt Canada Inc v Baker, 2020 FCA 127, clarified the powers of the Federal Court to adjudicate title to a patent under section 52 of the Patent Act, including engaging in interpretation of contractual agreements and other commercial instruments between private parties, to ensure that the records of the Patent Office reflect the correct legal situation.
Salt Canada Inc (Salt) applied to the Federal Court pursuant to section 52 of the Patent Act for an order directing the Commissioner of Patents to vary the records of the Patent Office to reflect Salt as owner of Canadian Patent No. 2,222,058.  The Federal Court dismissed the application, declining jurisdiction on the basis that the primary issue related to a matter of contract law involving agreements assigning patent ownership, and patent issues were only ancillary. Salt appealed.
The FCA set aside the Federal Court's judgement, granted Salt's application and directed the Commissioner of Patents to list Salt as the patent owner. The FCA rejected the respondent's submission that the Federal Court cannot engage in contract interpretation because that power is reserved for the provincial superior courts. The FCA found that requiring litigants to seek judgement in the superior court on a contractual dispute before applying to the Federal Court for other remedies is unnecessarily burdensome and offends the principle of access to justice.
The FCA relied on the Supreme Court of Canada decision in Kellogg Co v Kellogg, [1941] SCR 242, which held that the Federal Court can interpret contracts "as long as it is done under a sphere of valid federal jurisdiction vested in the Federal Court". The FCA held that the Federal Court has a wide power to determine issues of title to a patent, even if contractual instruments need to be interpreted as part of that exercise.
Summary By: Anna Troshchynsky
Disclaimer: This Newsletter is intended to provide readers with general information on legal developments in the areas of e-commerce, information technology and intellectual property. It is not intended to be a complete statement of the law, nor is it intended to provide legal advice. No person should act or rely upon the information contained in this newsletter without seeking legal advice.
E-TIPS is a registered trade-mark of Deeth Williams Wall LLP.