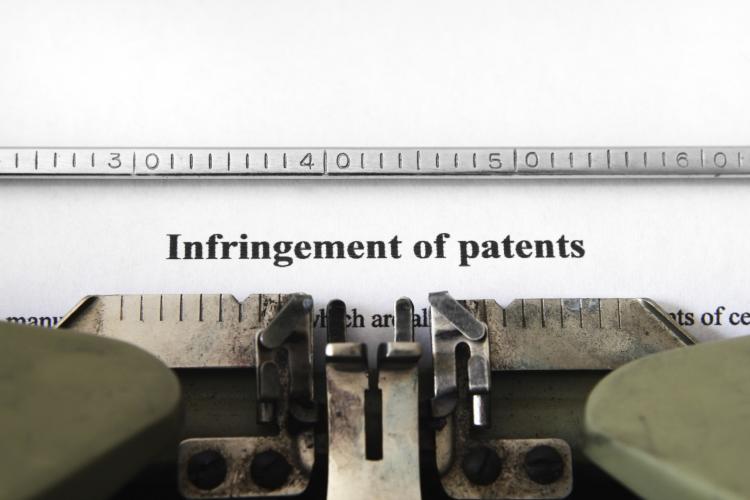 On August 4, 2022, the Federal Court of Appeal of Canada (the FCA) issued its decision in Gemak Trust v Jempak Corporation, 2022 FCA 141, in which it allowed the appeal, and dismissed Jempak Corporation's (Jempak's) motion for summary judgment, finding that there is a genuine issue for trial.
GEMAK TRUST (GEMAK) owns two patents for dishwasher and laundry detergent compositions. In 2020, the Federal Court granted Jempak's summary judgment motion and dismissed GEMAK's action for patent infringement (2020 FC 644).  GEMAK appealed.
On appeal, the FCA held that there were a number of problems with the Federal Court's assessment of the credibility of one of GEMAK's witnesses and its wholesale rejection of her evidence. The FCA noted that "it is very difficult to infer a hostile attitude on the part of a witness from a bare review of a transcript, in the absence of an ability to evaluate his or her viva voce testimony". Thus, the FCA held that the Federal Court committed a palpable and overriding error in making negative credibility findings on a paper record, and relying on those findings to decide the case.
The FCA also noted that "while patent infringement issues are not by definition excluded from the ambit of the summary judgment process, they tend to raise complex issues of fact and law that are usually better left for trial … This case is no exception. That said, this is not a hard and fast rule, and there will be cases where use of the summary judgment process is appropriate."
The FCA also held that the Federal Court erred in including "knowledge that is discoverable through a reasonably diligent search" in the definition of "common general knowledge".  The FCA concluded that it is no longer required that prior art be available to the person of skill in the art through a reasonably diligent search for it to be potentially relevant for the purpose of the obviousness or anticipation analyses.
Lastly, the FCA held that the Federal Court committed a palpable and overriding error in its analysis of the product testing evidence.
The FCA dismissed Jempak's motion for summary judgment and directed that the case proceeds to trial.
Summary By: Michelle Noonan
Disclaimer: This Newsletter is intended to provide readers with general information on legal developments in the areas of e-commerce, information technology and intellectual property. It is not intended to be a complete statement of the law, nor is it intended to provide legal advice. No person should act or rely upon the information contained in this newsletter without seeking legal advice.
E-TIPS is a registered trade-mark of Deeth Williams Wall LLP.